About
PLSE@NUS is the Programming Languages and Software Engineering lab at School of Computing, National University of Singapore. We're steadfast to the mission of creating trustworthy systems by advancing the state of the art in key research areas such as analysis and bug detection, formal verification, program synthesis, specification inference, automated program repair, software testing, concurrency and distributed systems.
News
Jan 10
Qiyuan Zhao joins NUS as a PhD Student. Welcome Qiyuan!
Jan 08
Ali El Husseini from Ecole Normale Superieure de Paris joins as PhD Student in Abhik's team. Welcome Ali!
Seminars
May 12
Addressing the Saturation Effect in Compiler Testing
Apr 28
ICSE 2023 Dry Runs
Apr 21
Synthesising Recursive Functions for First-Order Model Counting
People
Faculty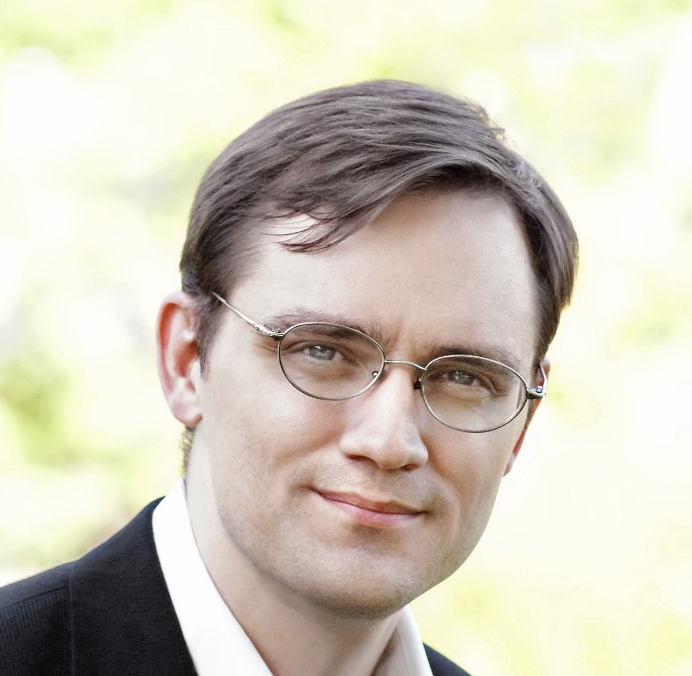 Michael Adams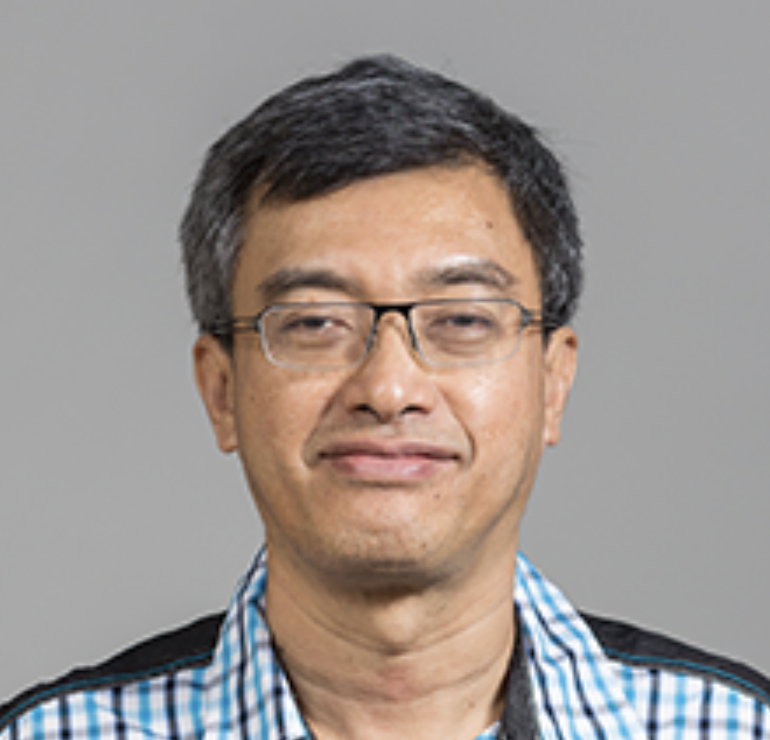 Wei Ngan Chin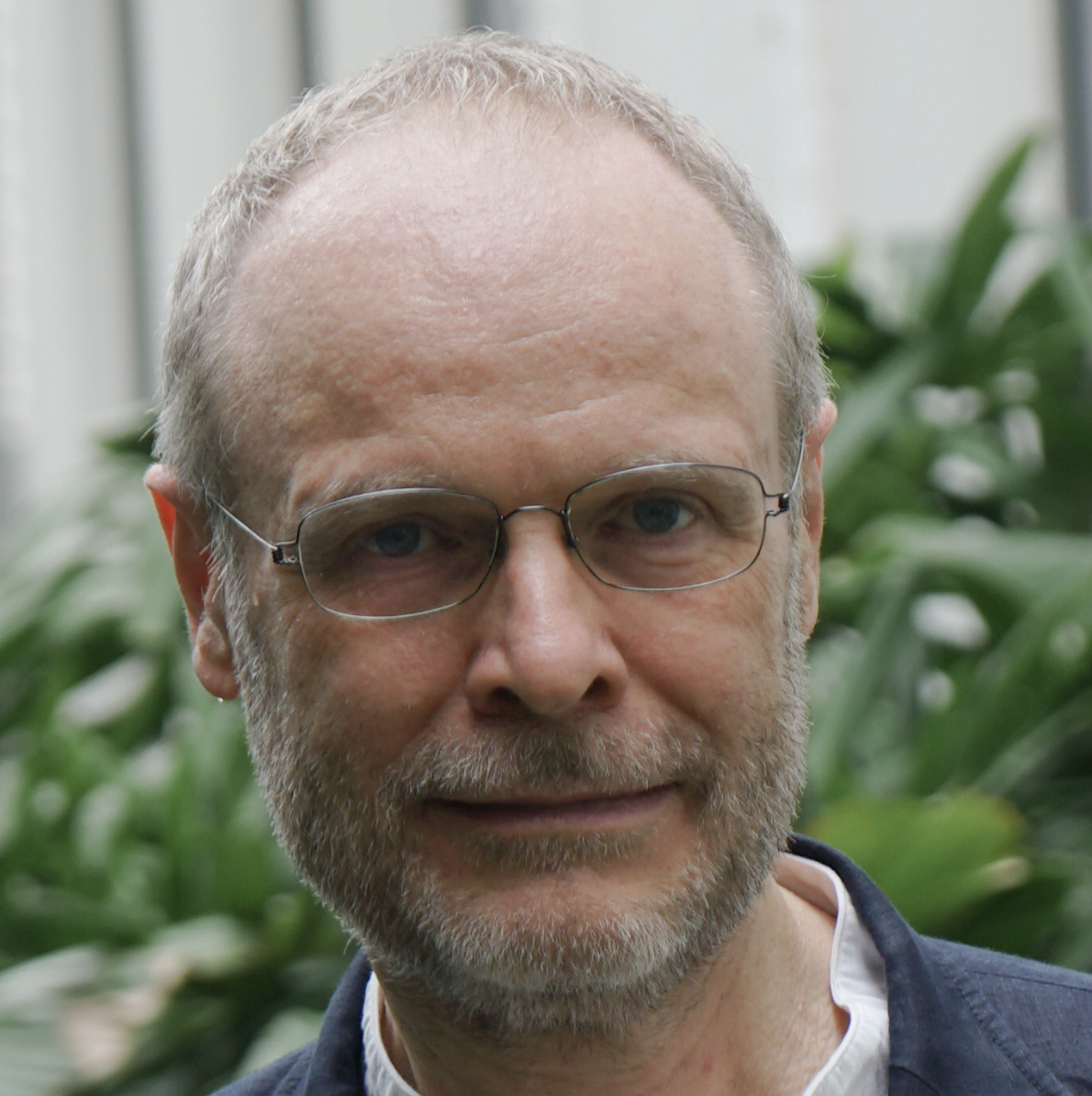 Olivier Danvy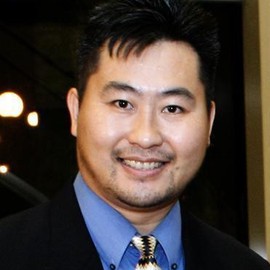 Jin Song Dong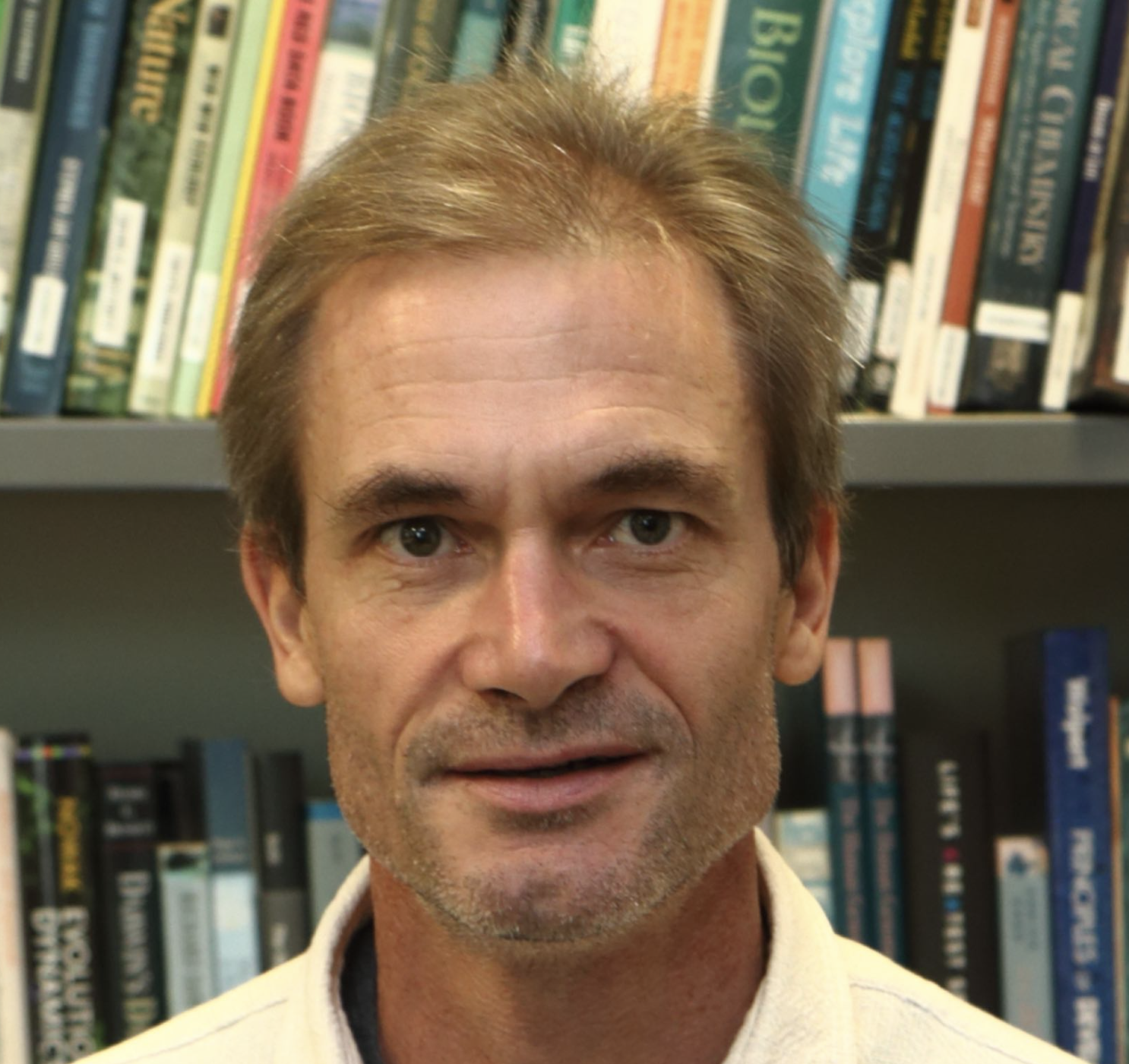 Martin Henz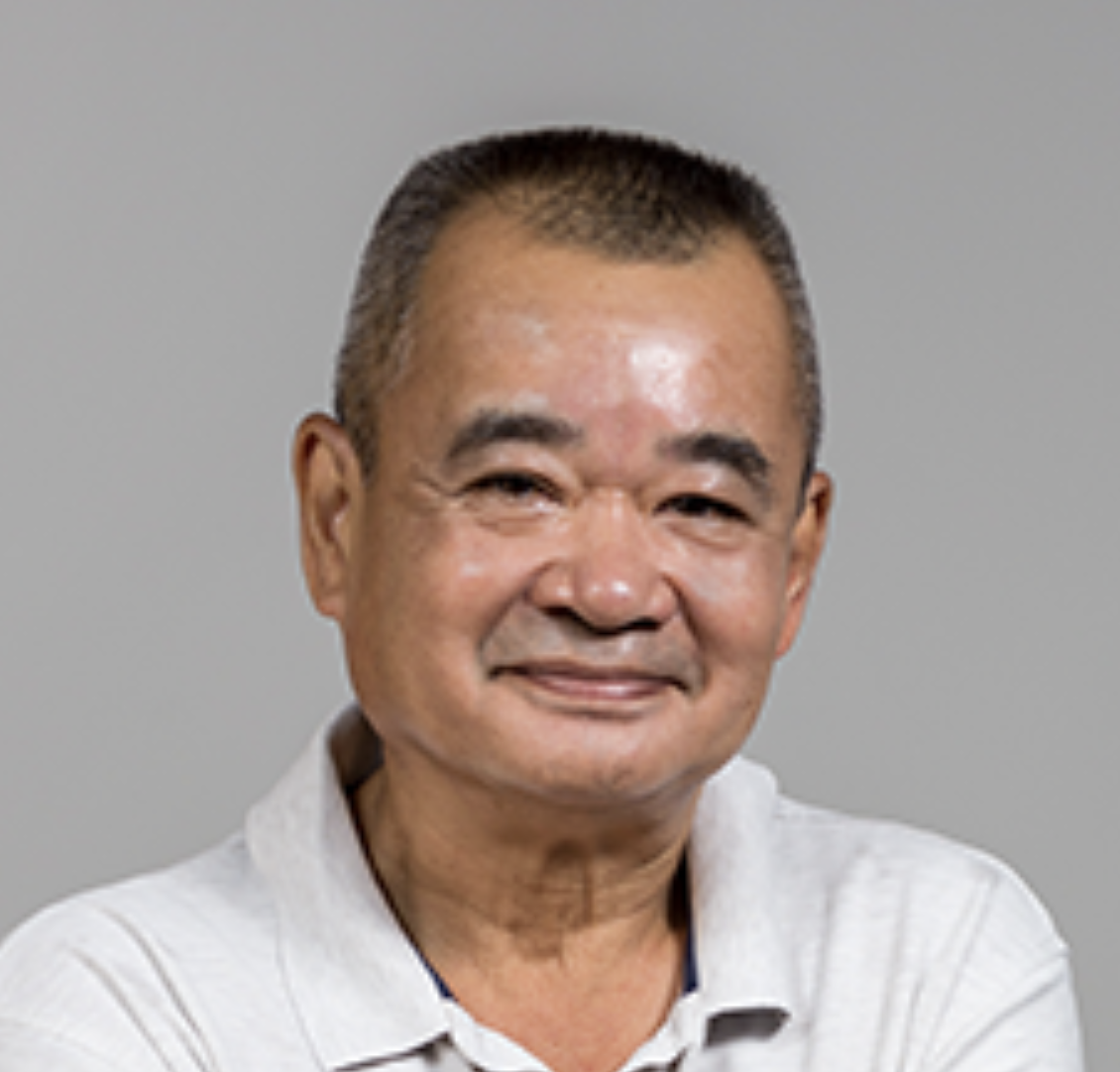 Joxan Jaffar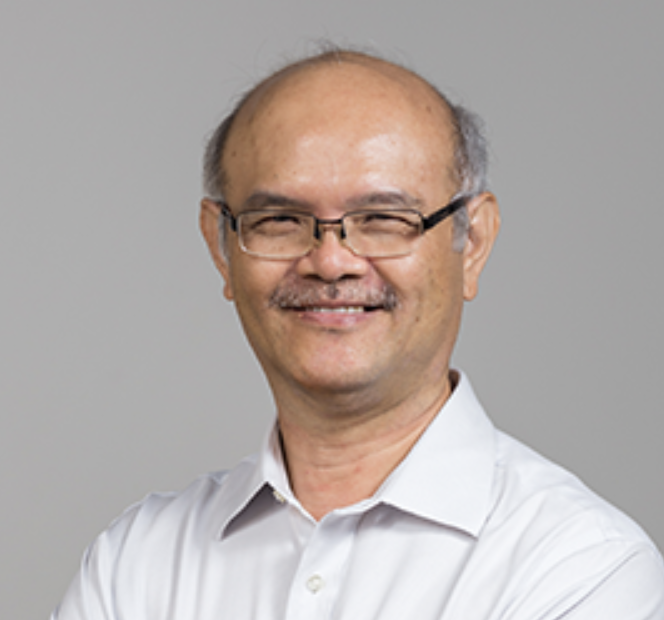 Siau Cheng Khoo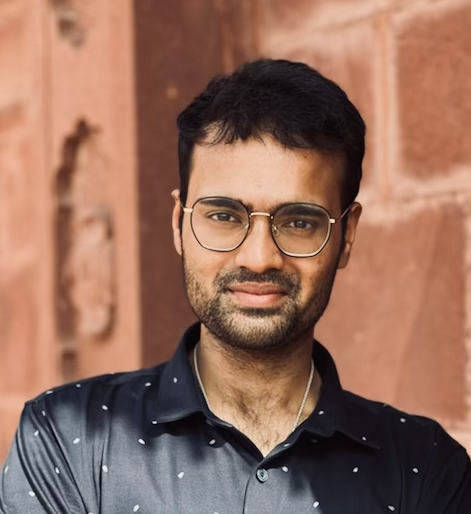 Umang Mathur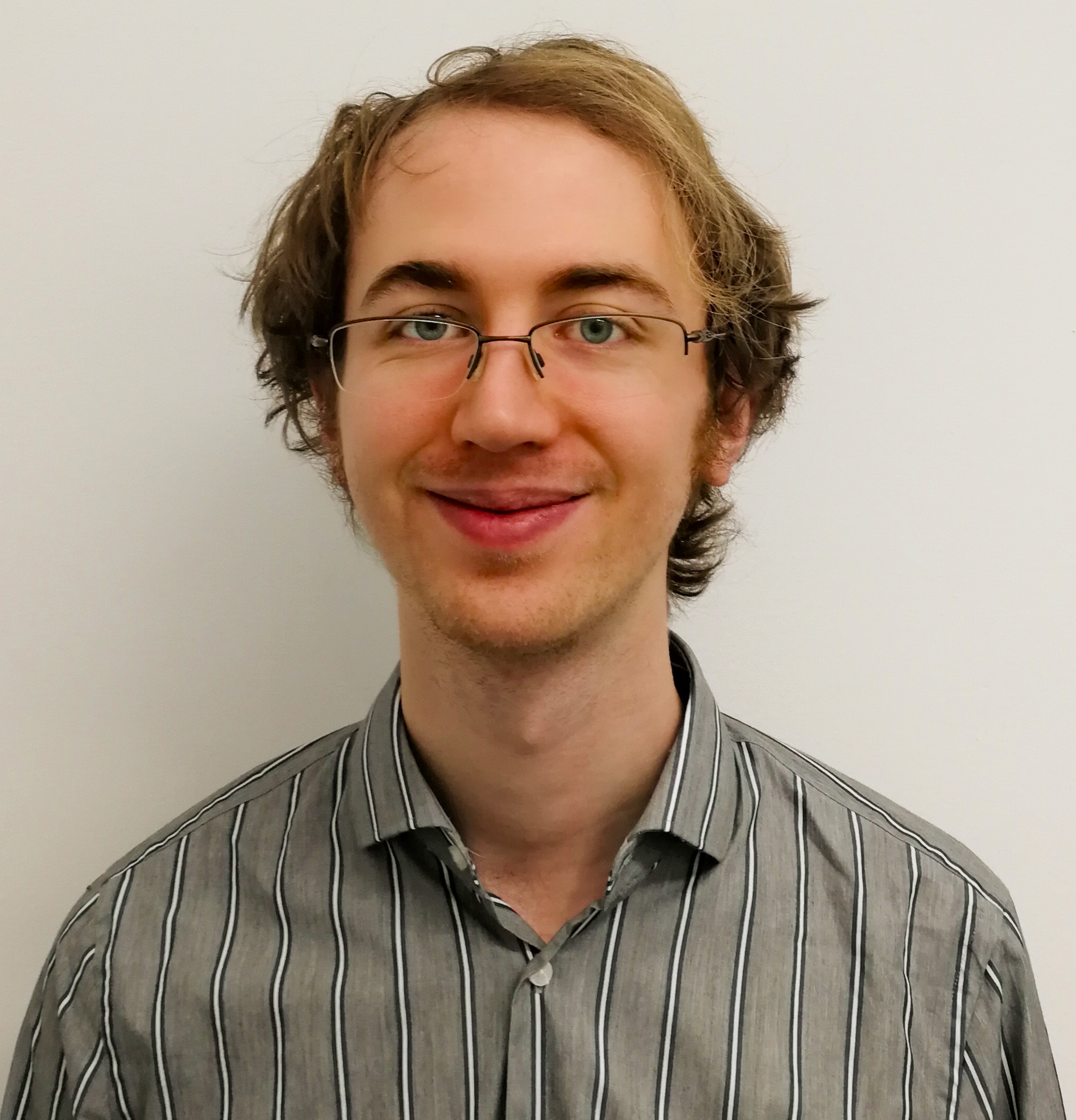 Manuel Rigger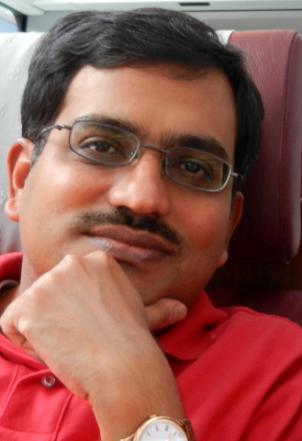 Abhik Roychoudhury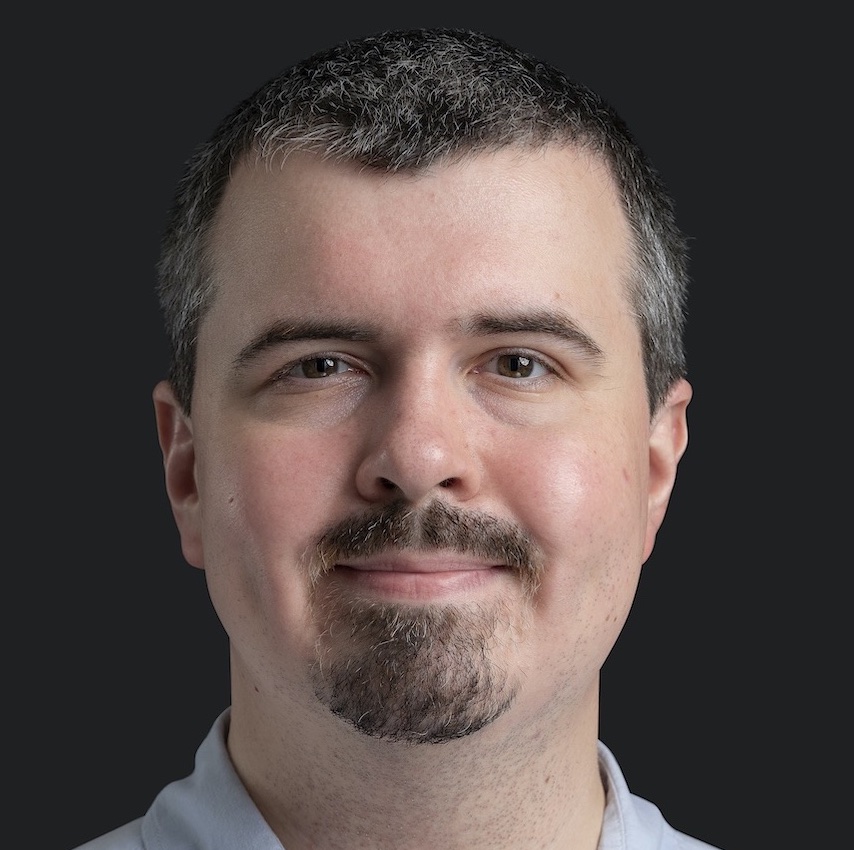 Ilya Sergey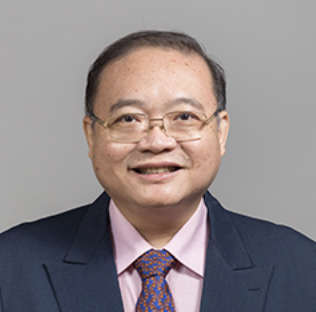 Roland Yap
Visiting and Adjunct Faculty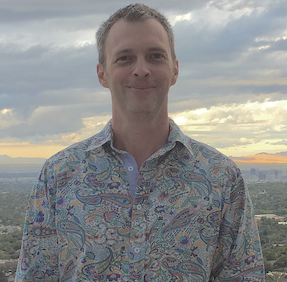 Matthew Flatt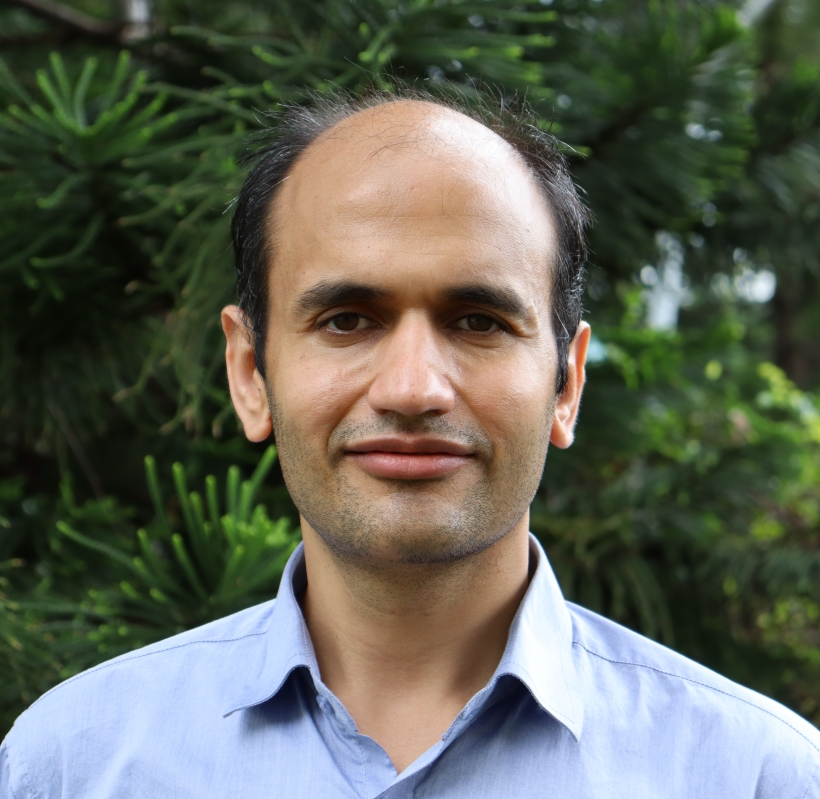 Kuldeep S. Meel
Research Staff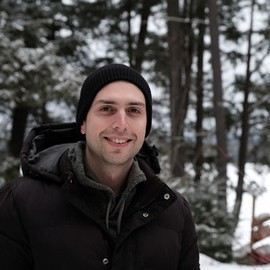 Tim van Bremen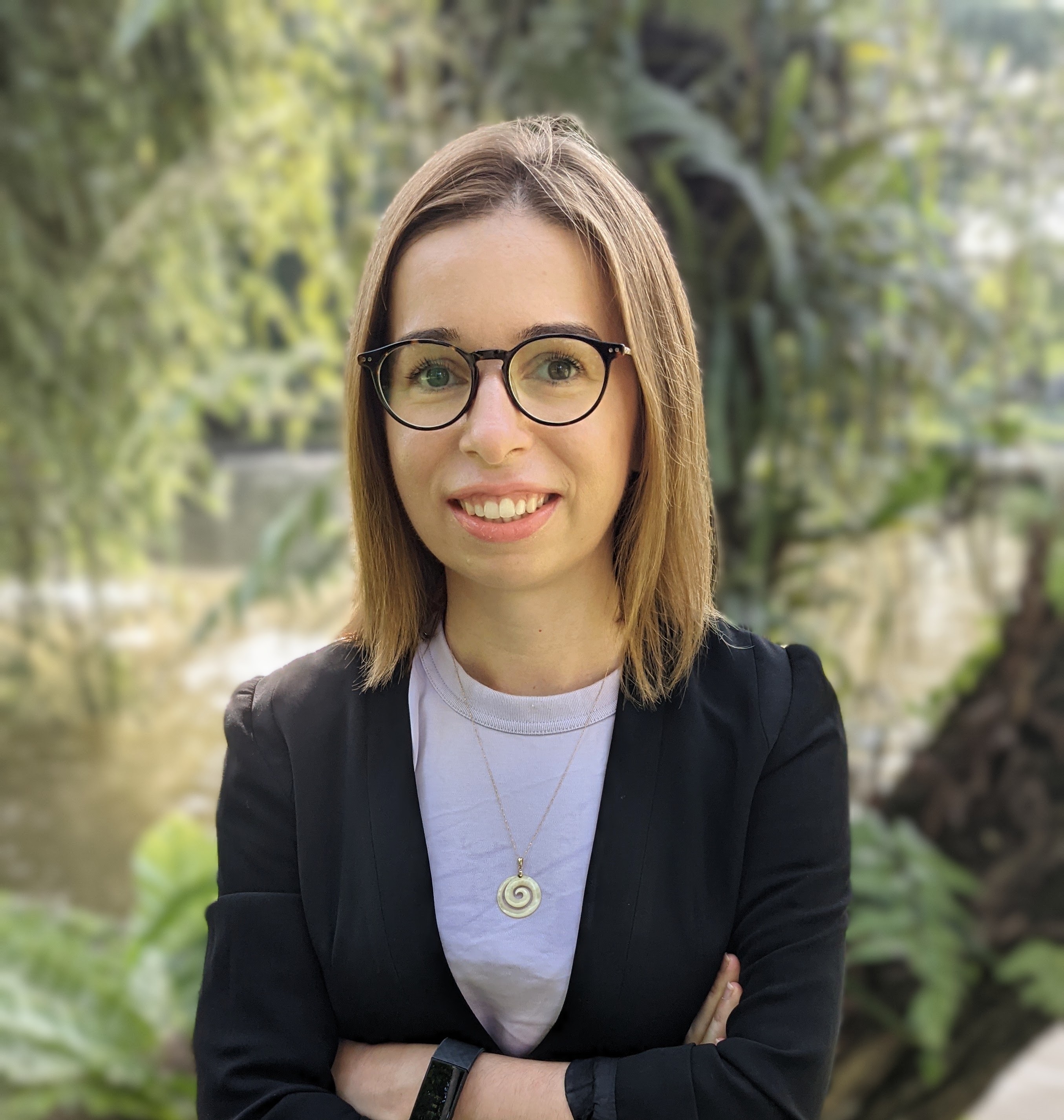 Andreea Costea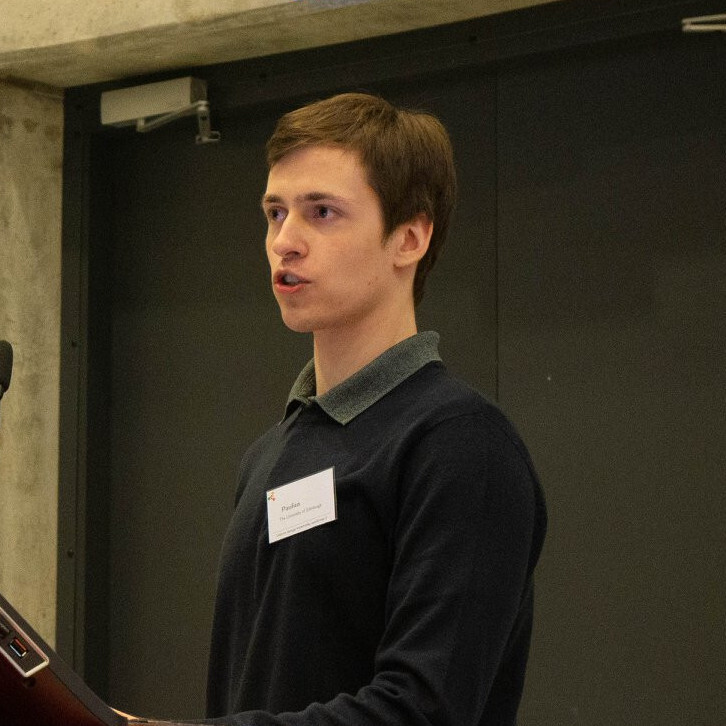 Paulius Dilkas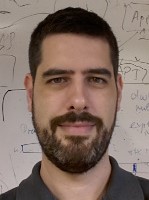 Gregory J. Duck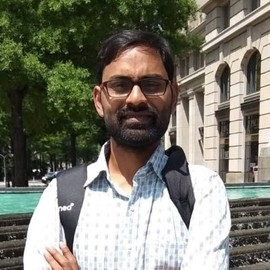 Gunjan Kumar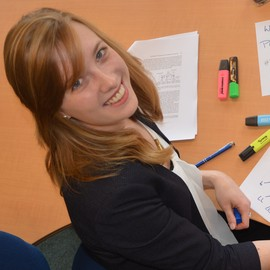 Anna Latour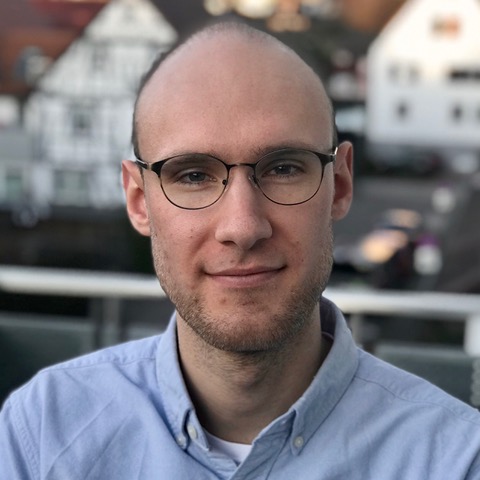 Yannic Noller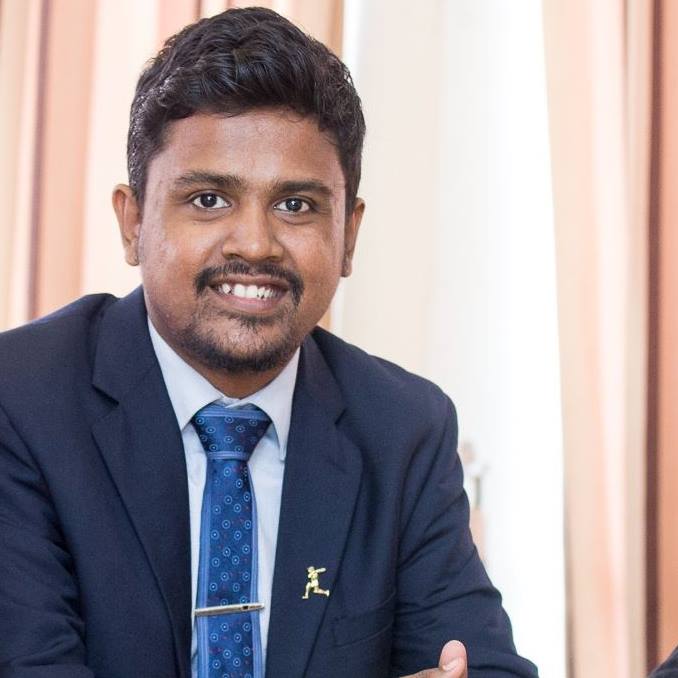 Ridwan Shariffdeen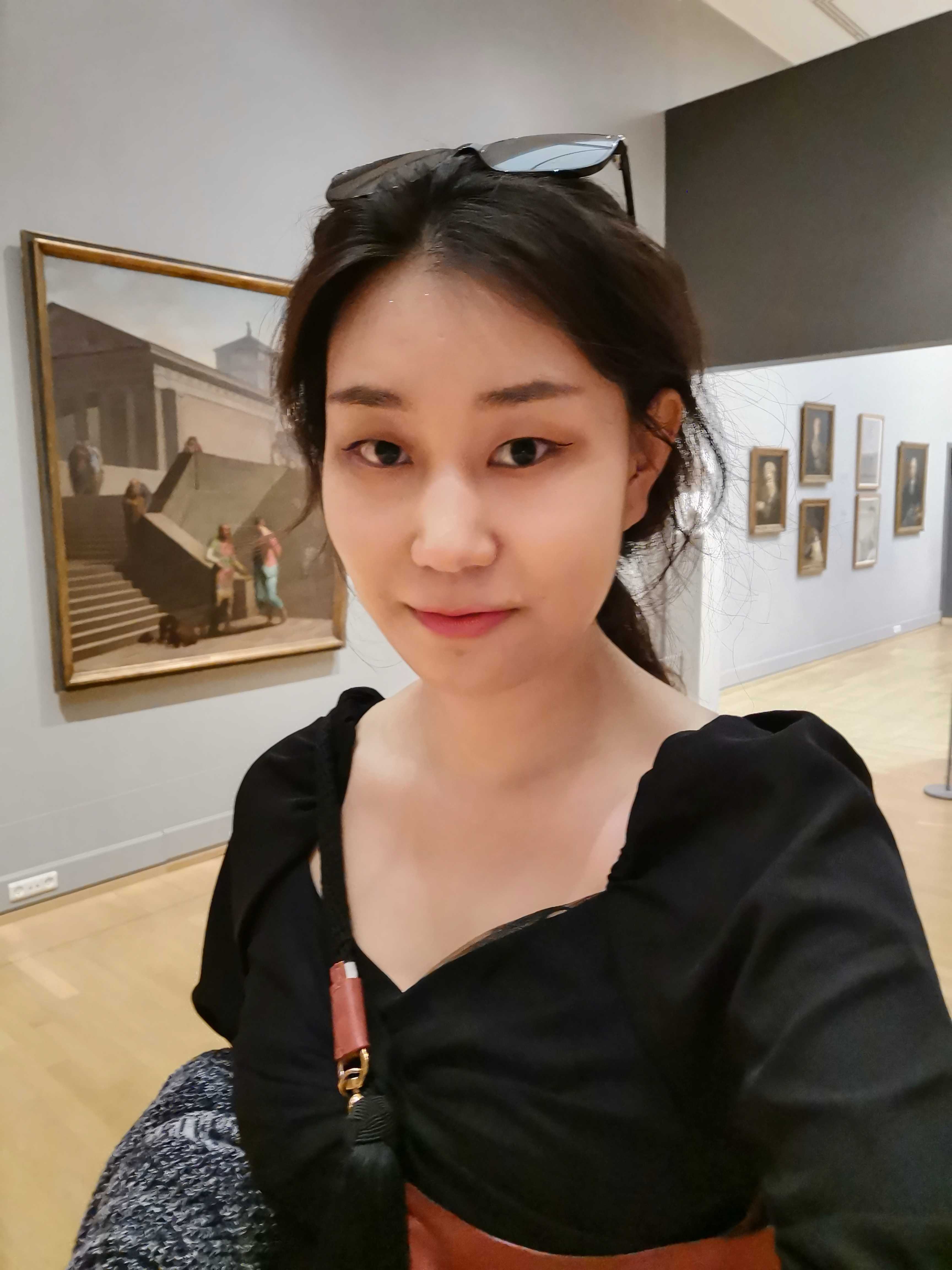 Yahui Song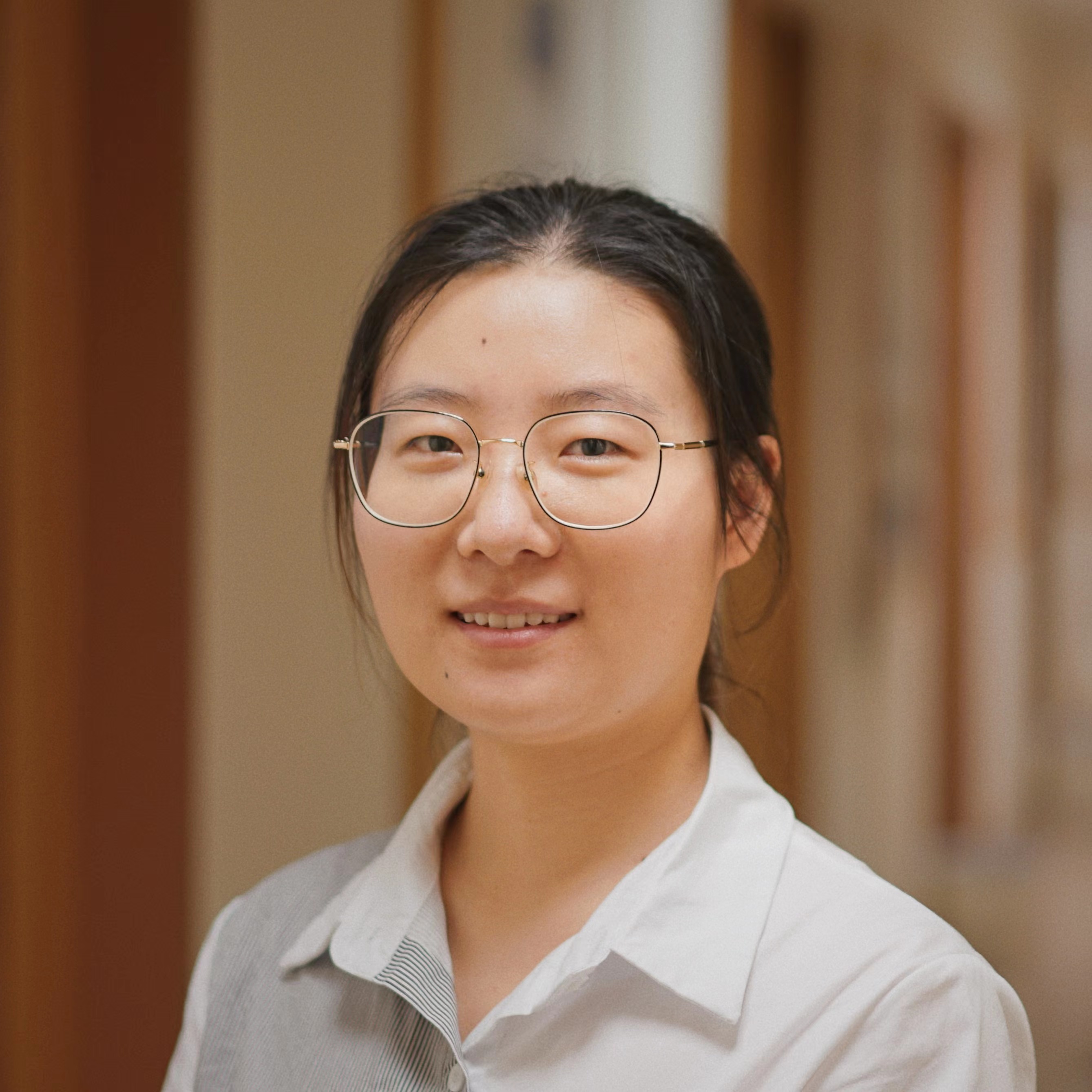 Yan Xiao
Graduate Students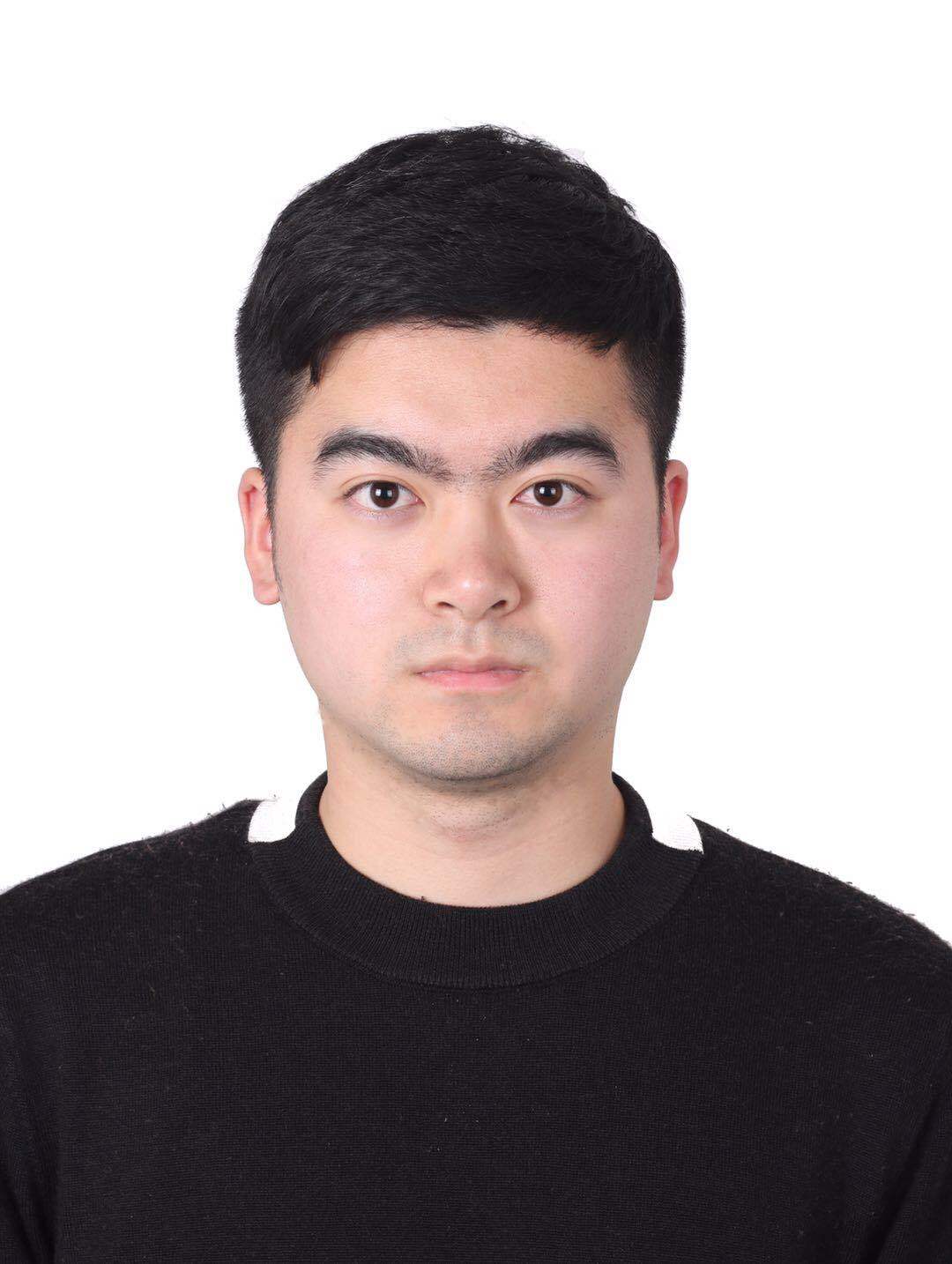 Zhendong Ang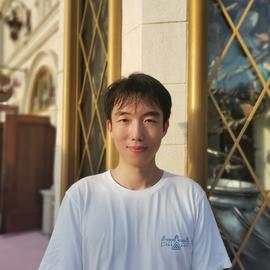 Jinsheng Ba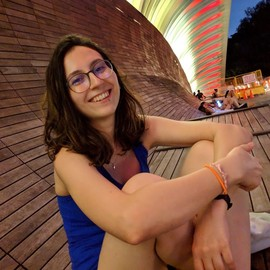 Teodora Baluta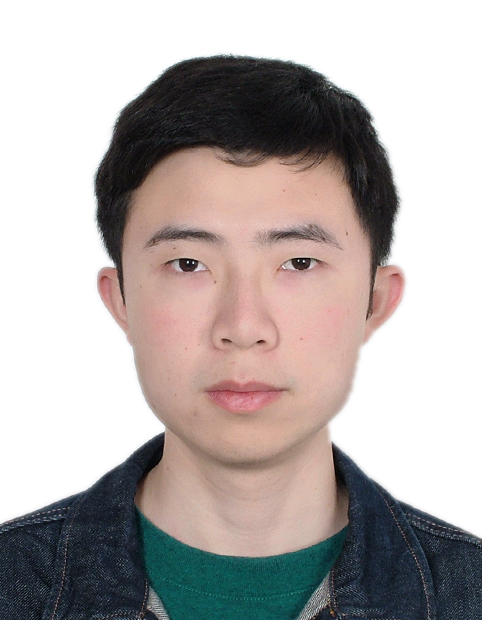 Zhiyu Fan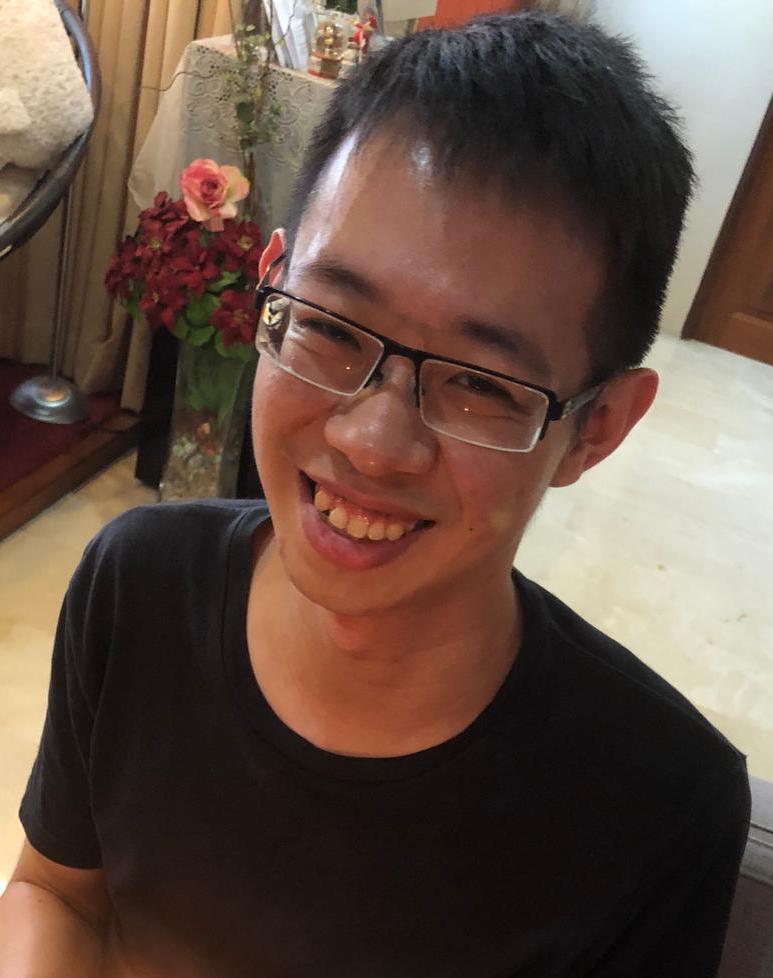 Darius Foo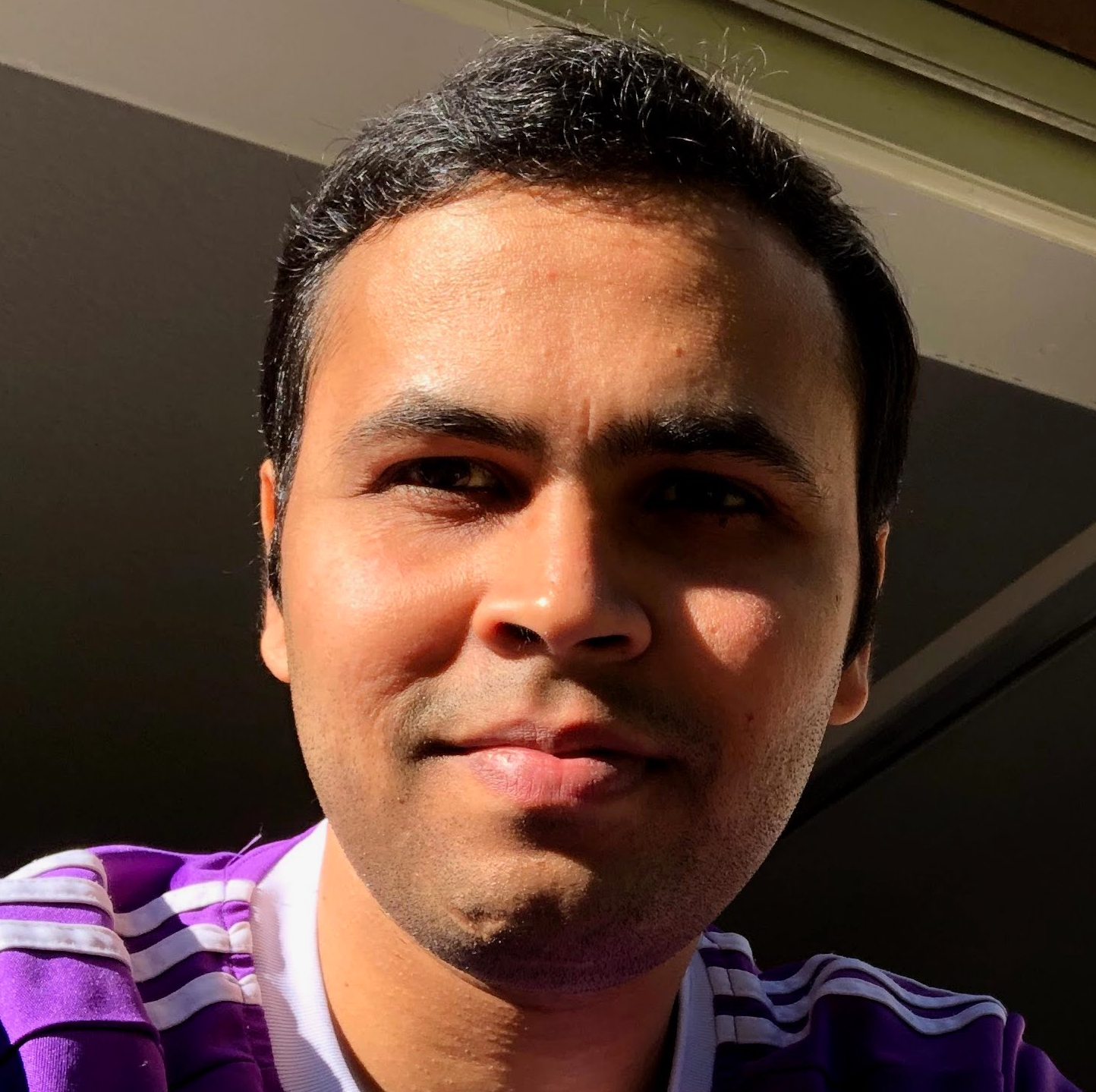 Bishwamittra Ghosh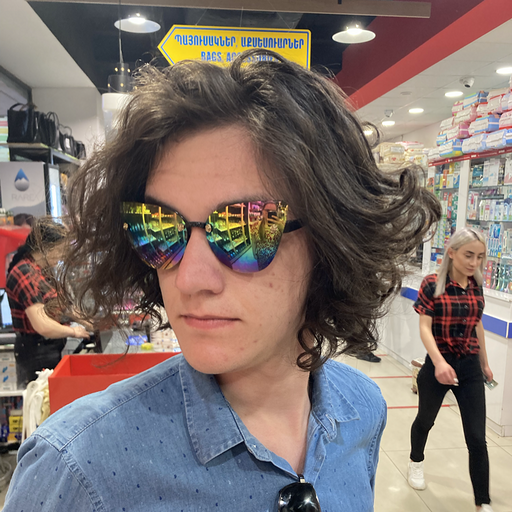 Vladimir Gladstein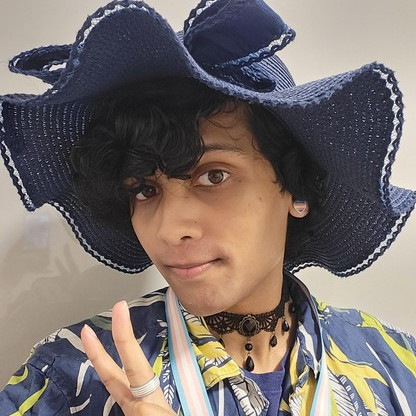 Kiran Gopinathan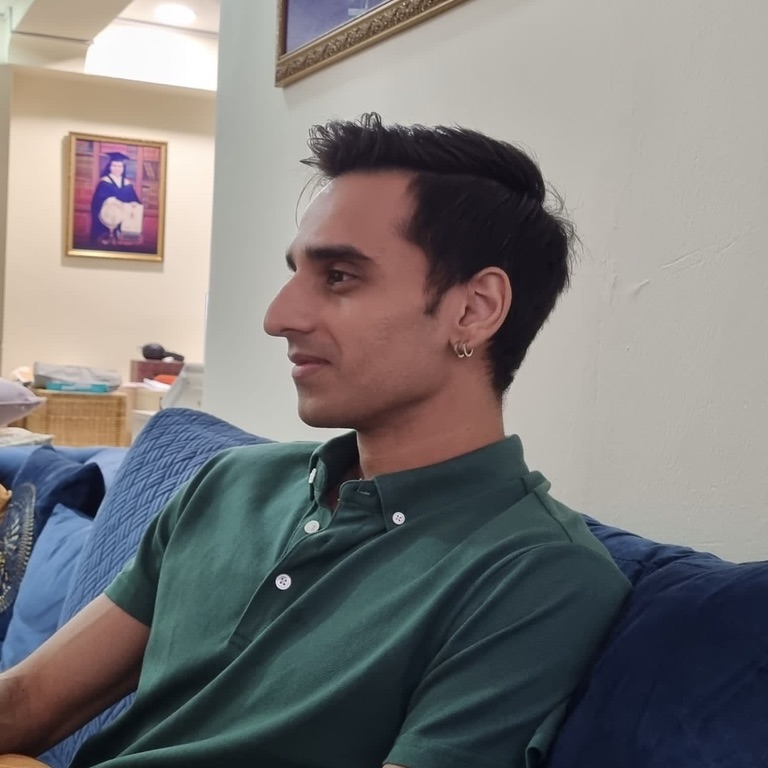 Rajdeep Singh Hundal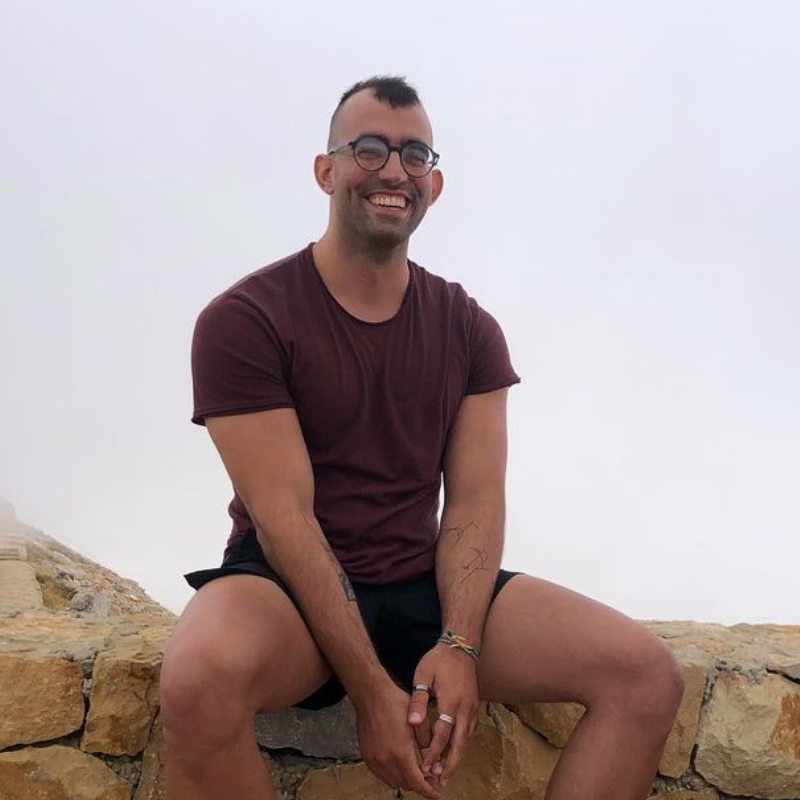 Ali El Husseini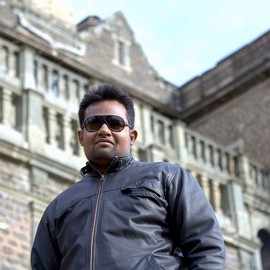 Mohimenul Kabir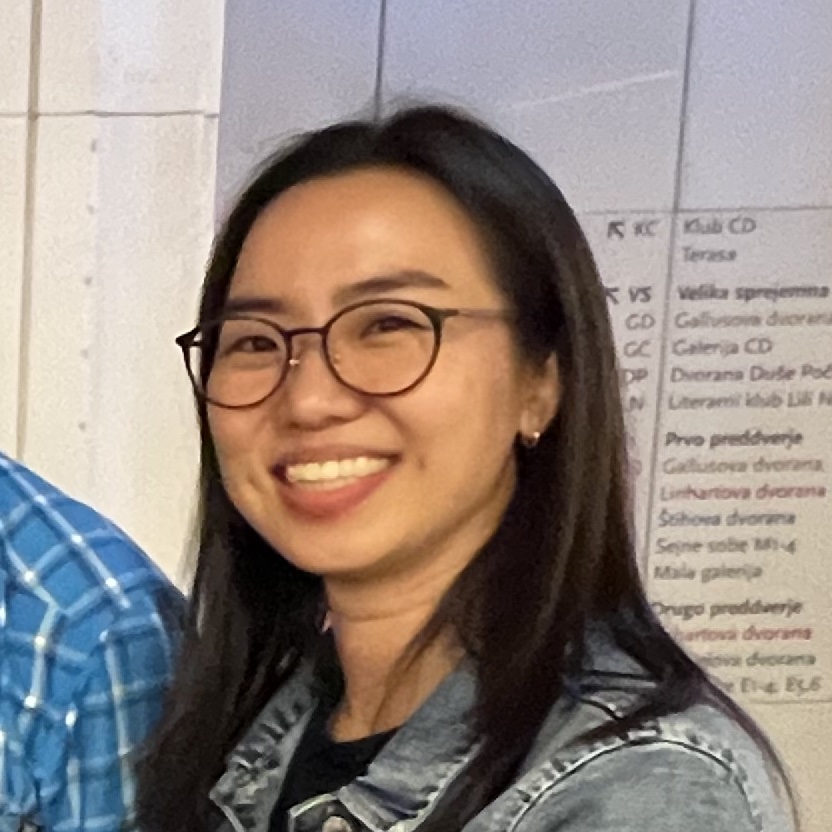 Yunjeong Lee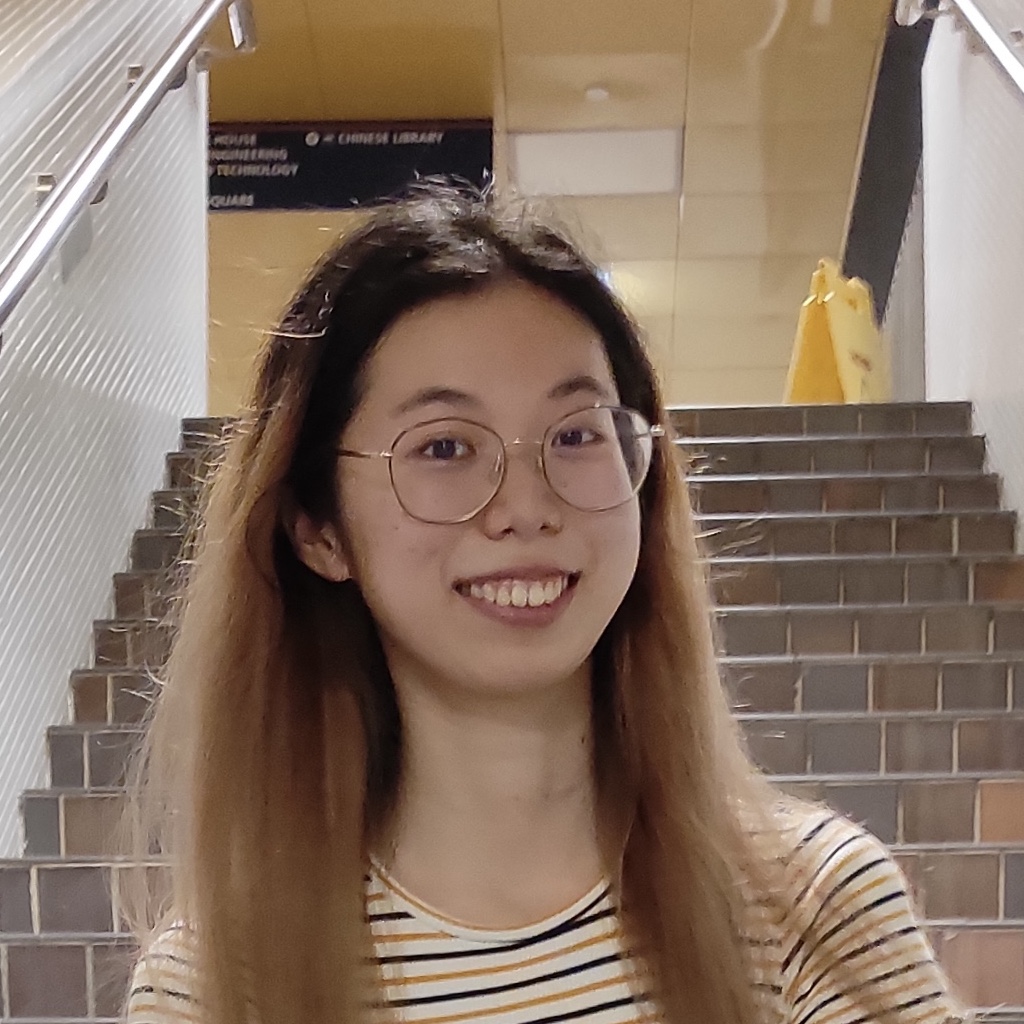 Yuxi Ling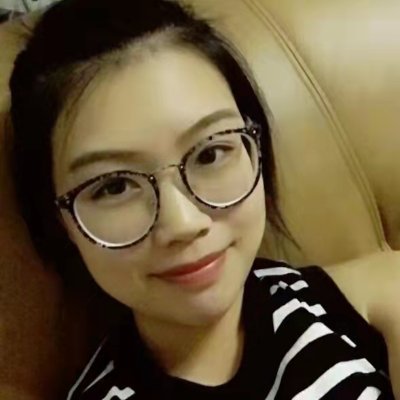 Ruijie Meng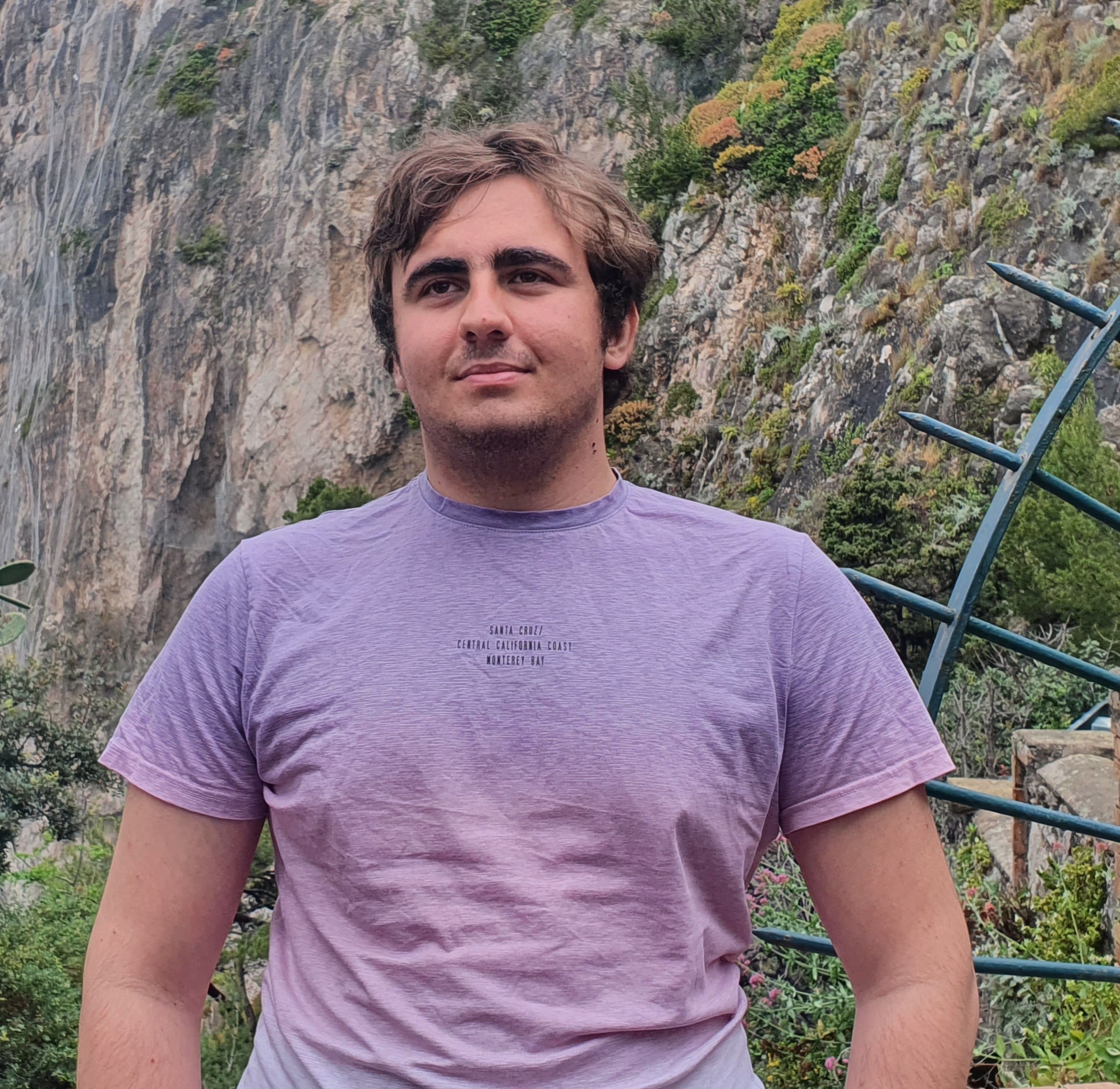 Martin Mirchev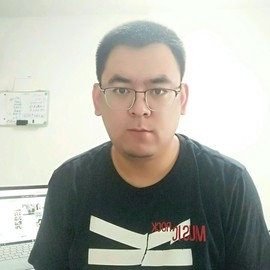 Zhanzhong Pang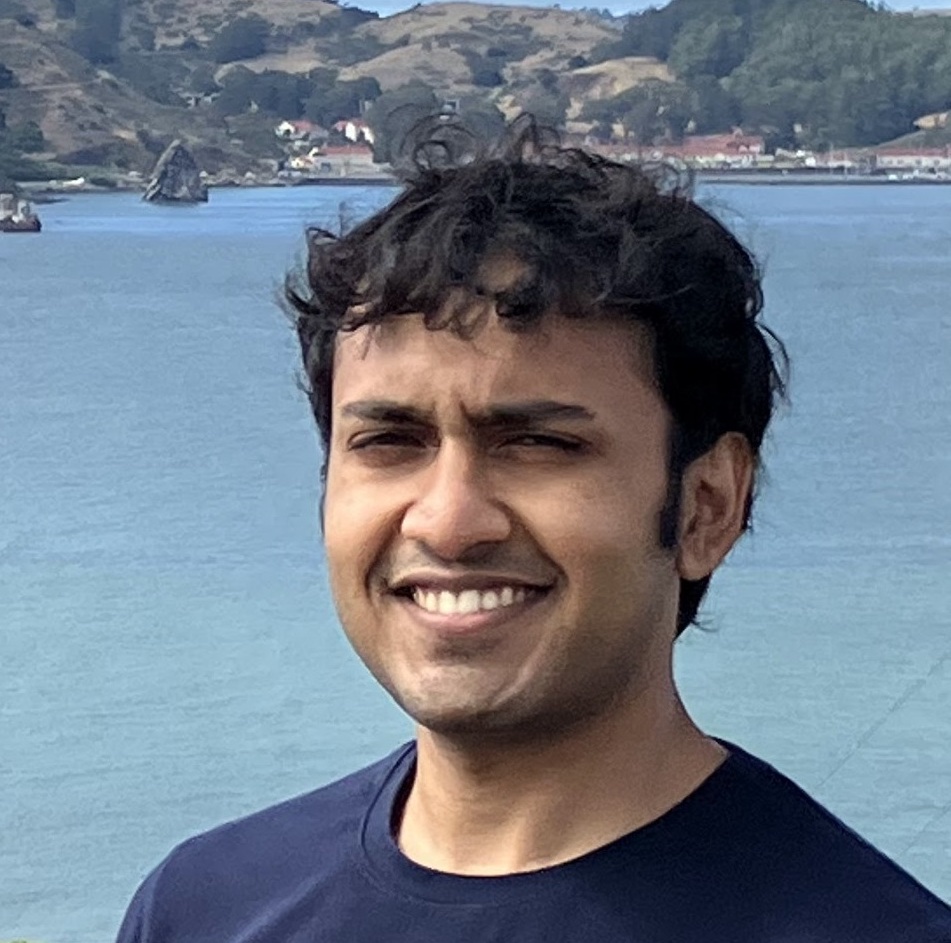 Yash Pote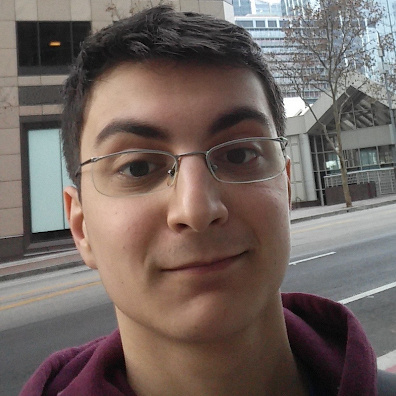 George Pîrlea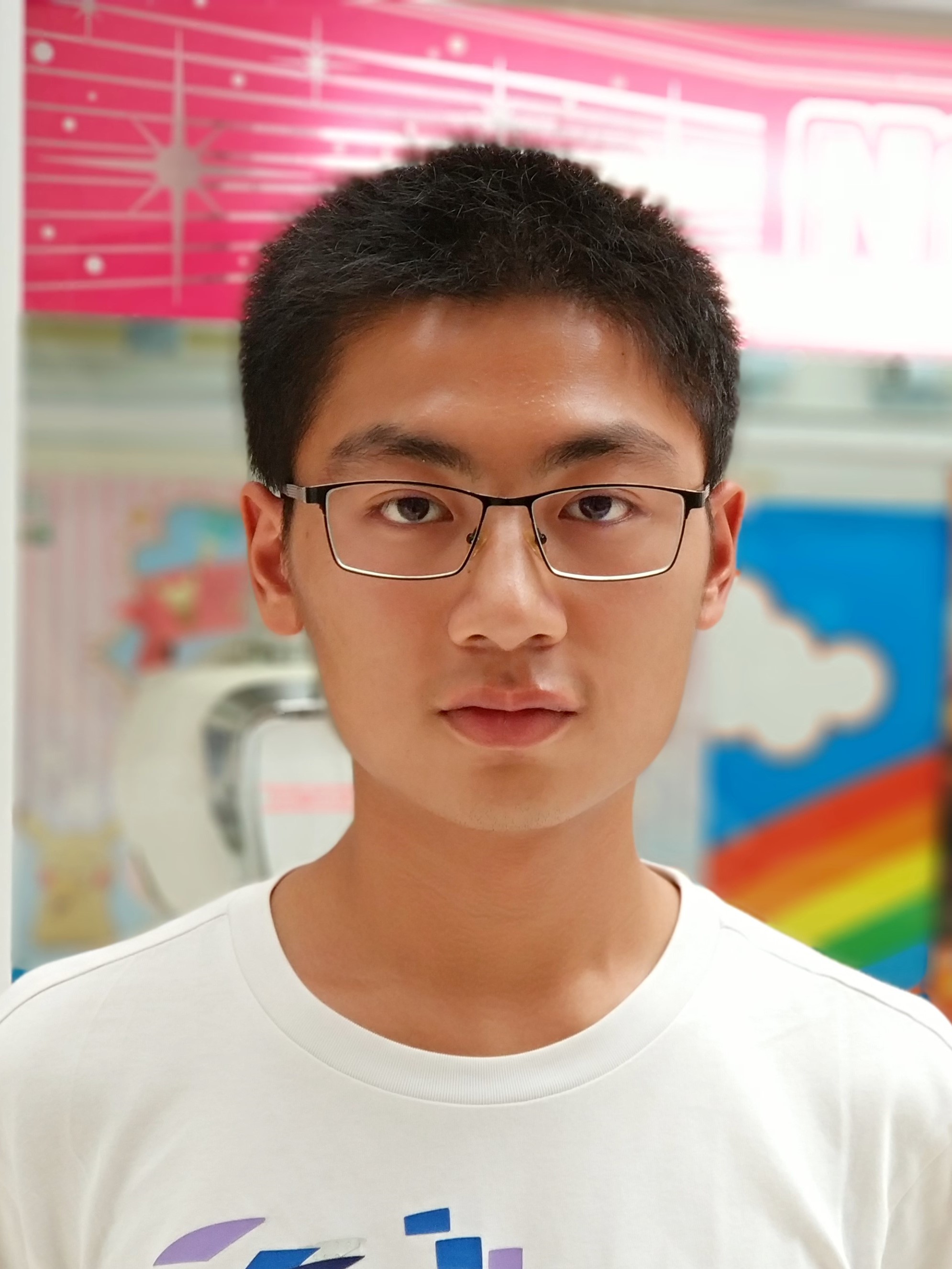 Haifeng Ruan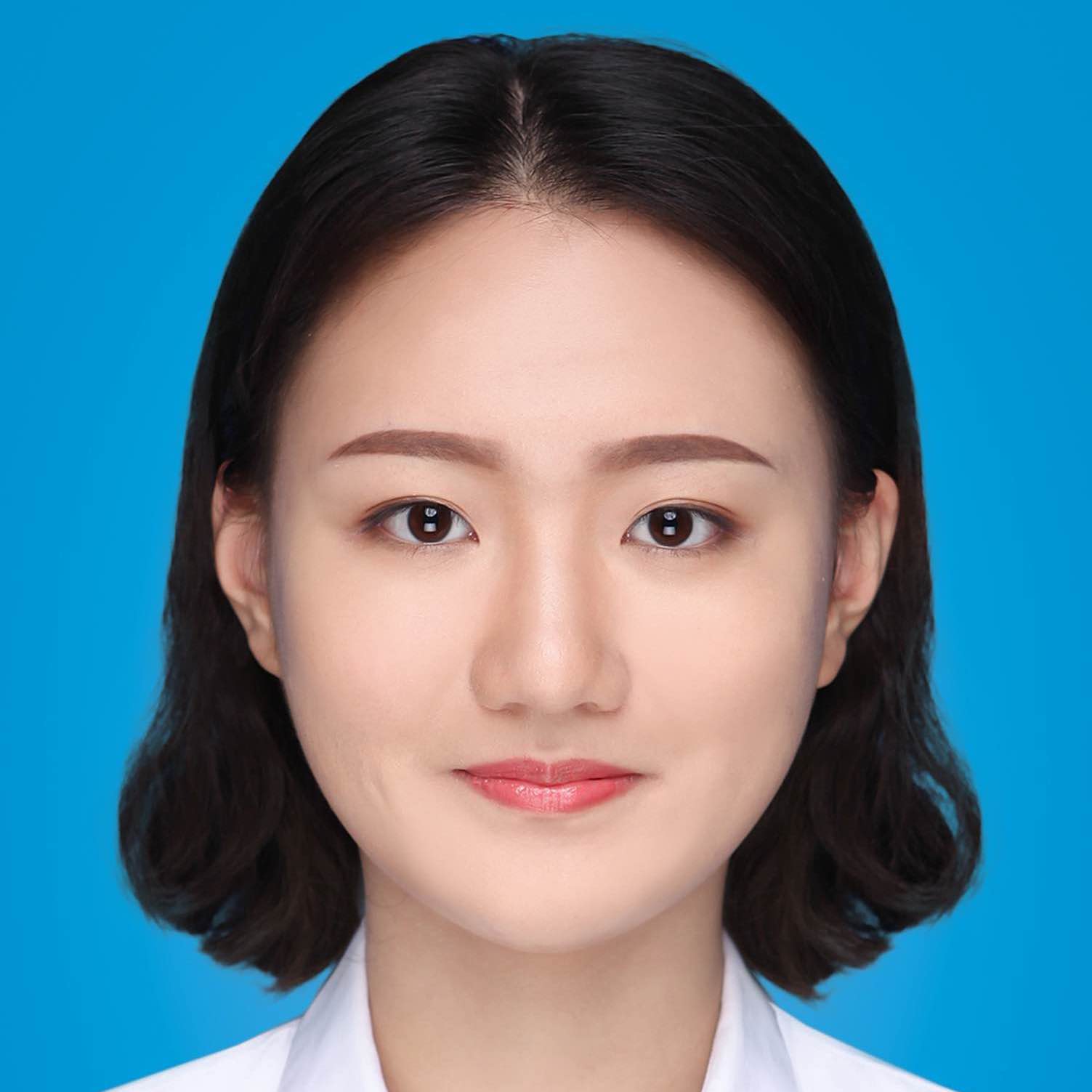 Liu Ruofan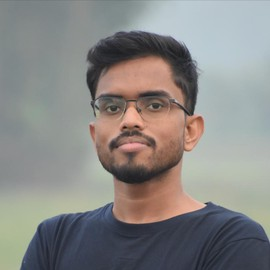 Arijit Shaw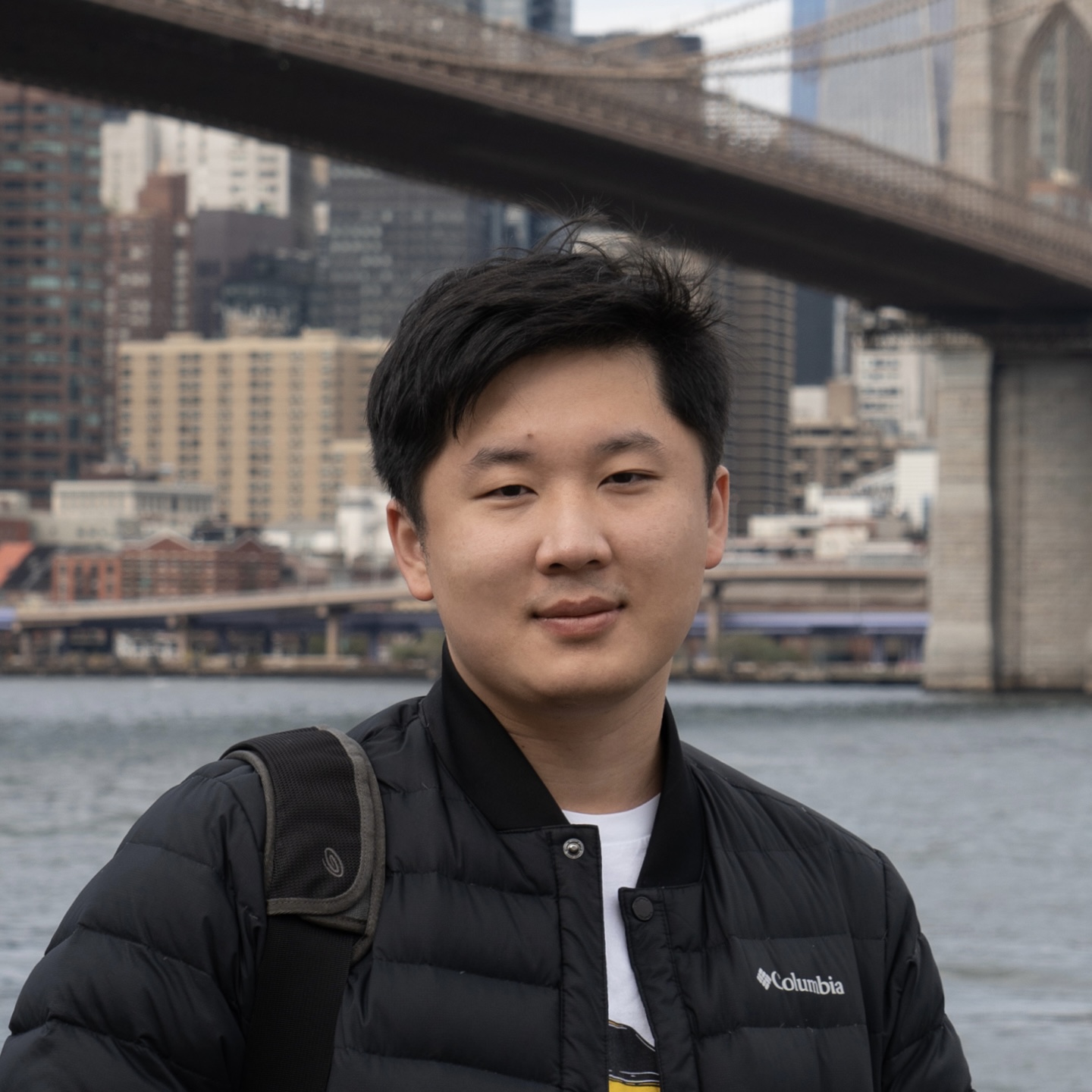 Changsheng Sun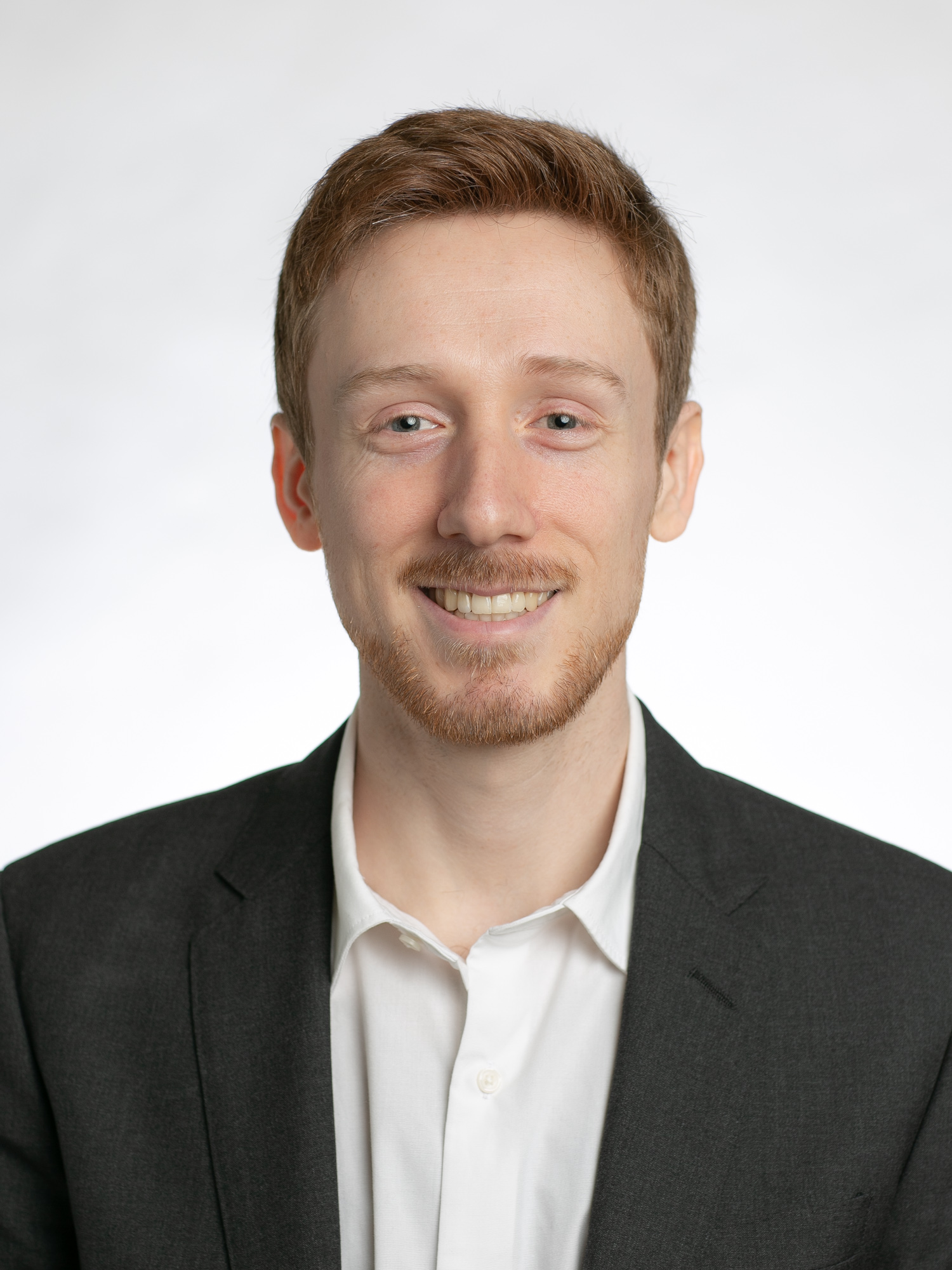 Dylan Wolff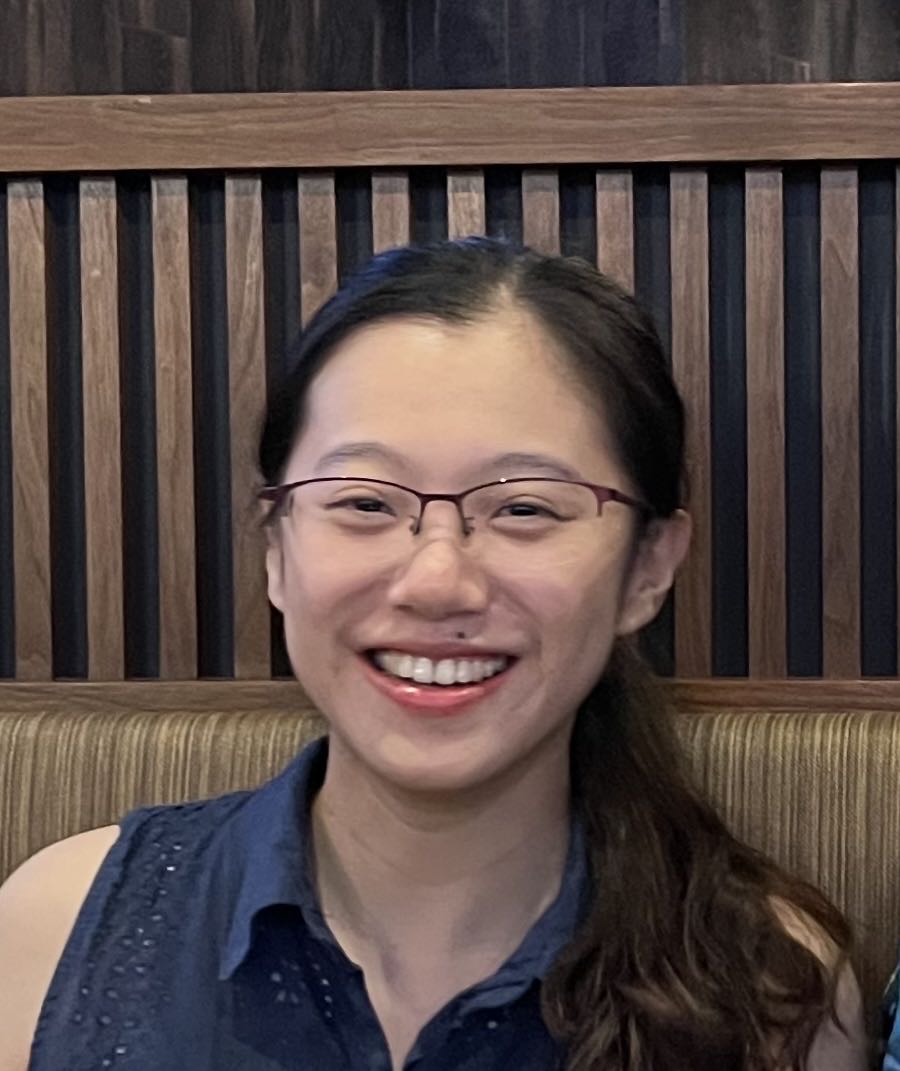 Xianglin Yang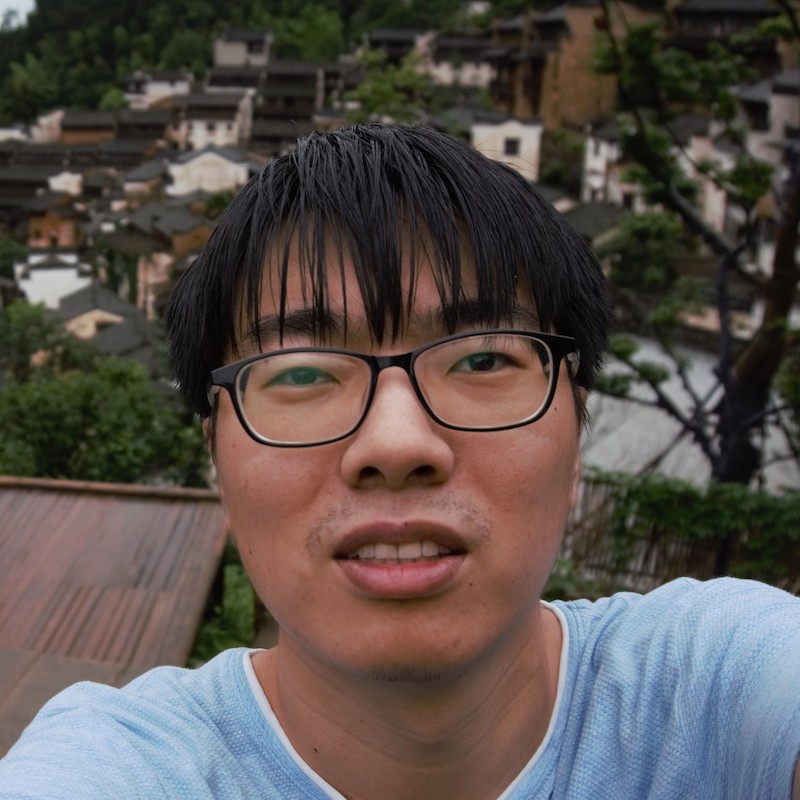 Ziyi Yang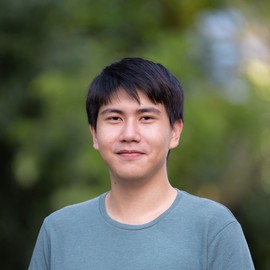 Suwei Yang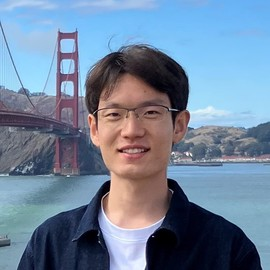 Jiong Yang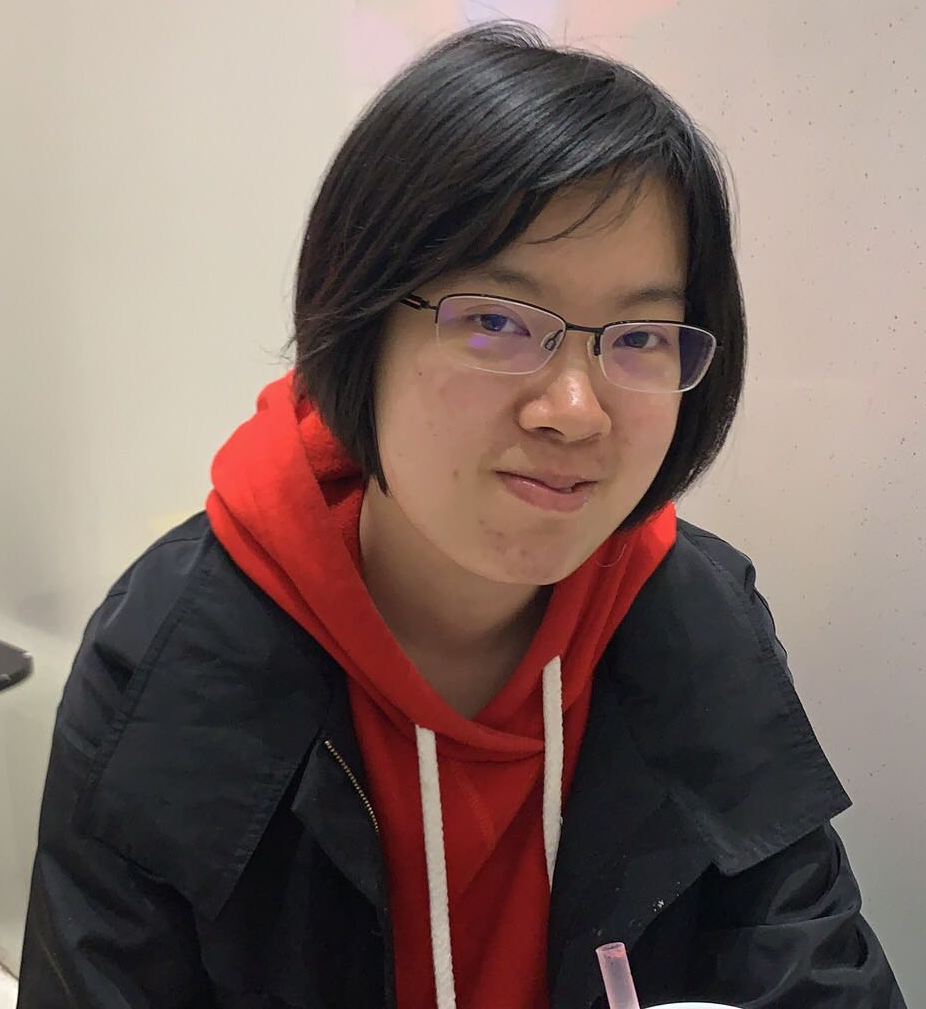 Liu Yu

Yuntong Zhang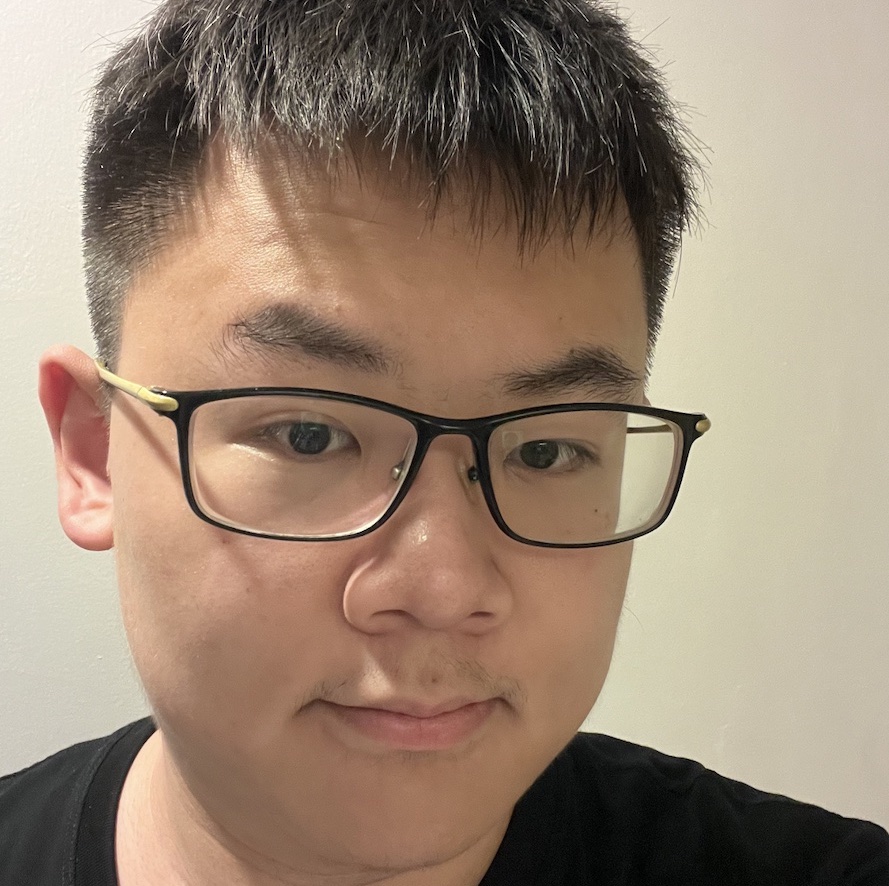 Qiyuan Zhao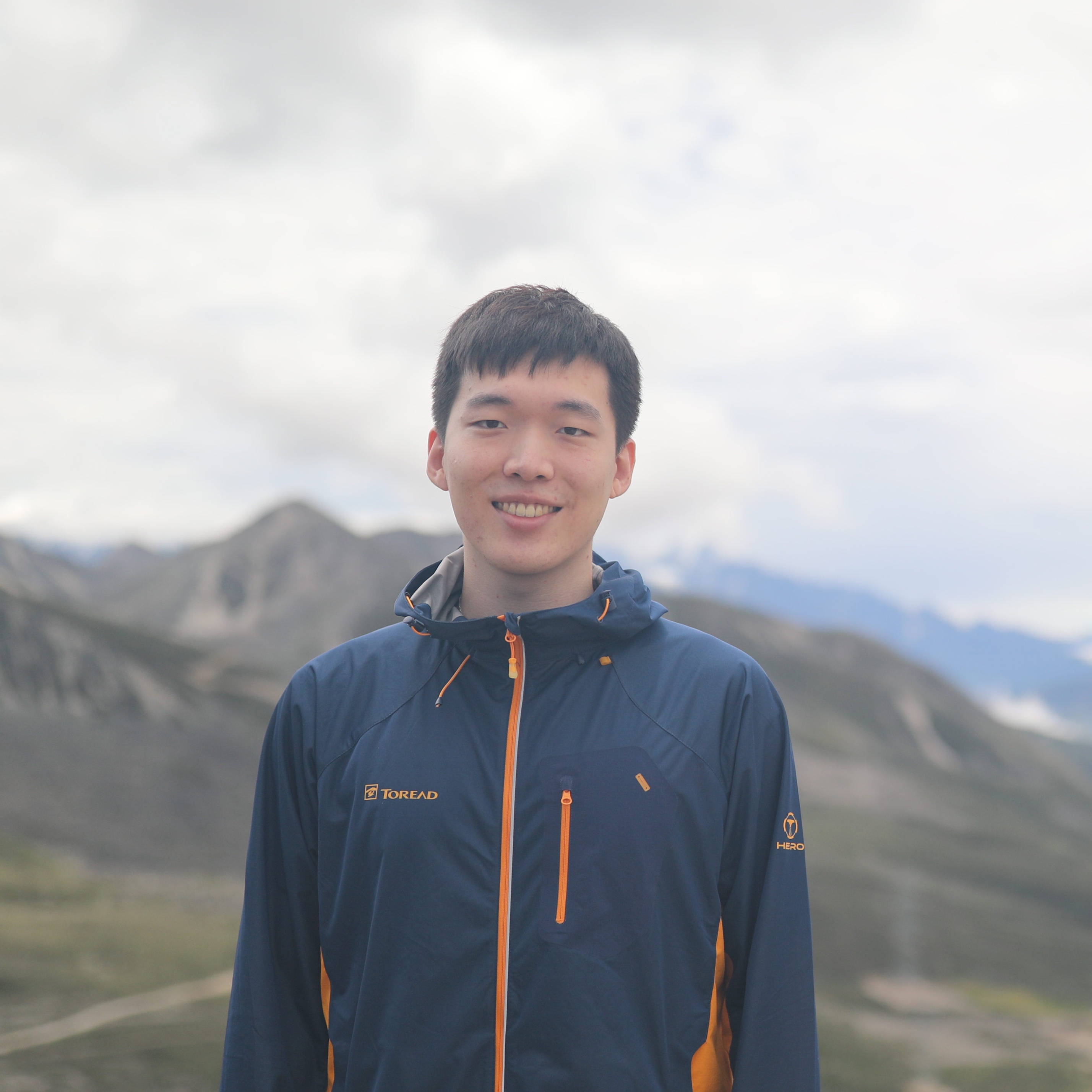 Liu Zhaoyu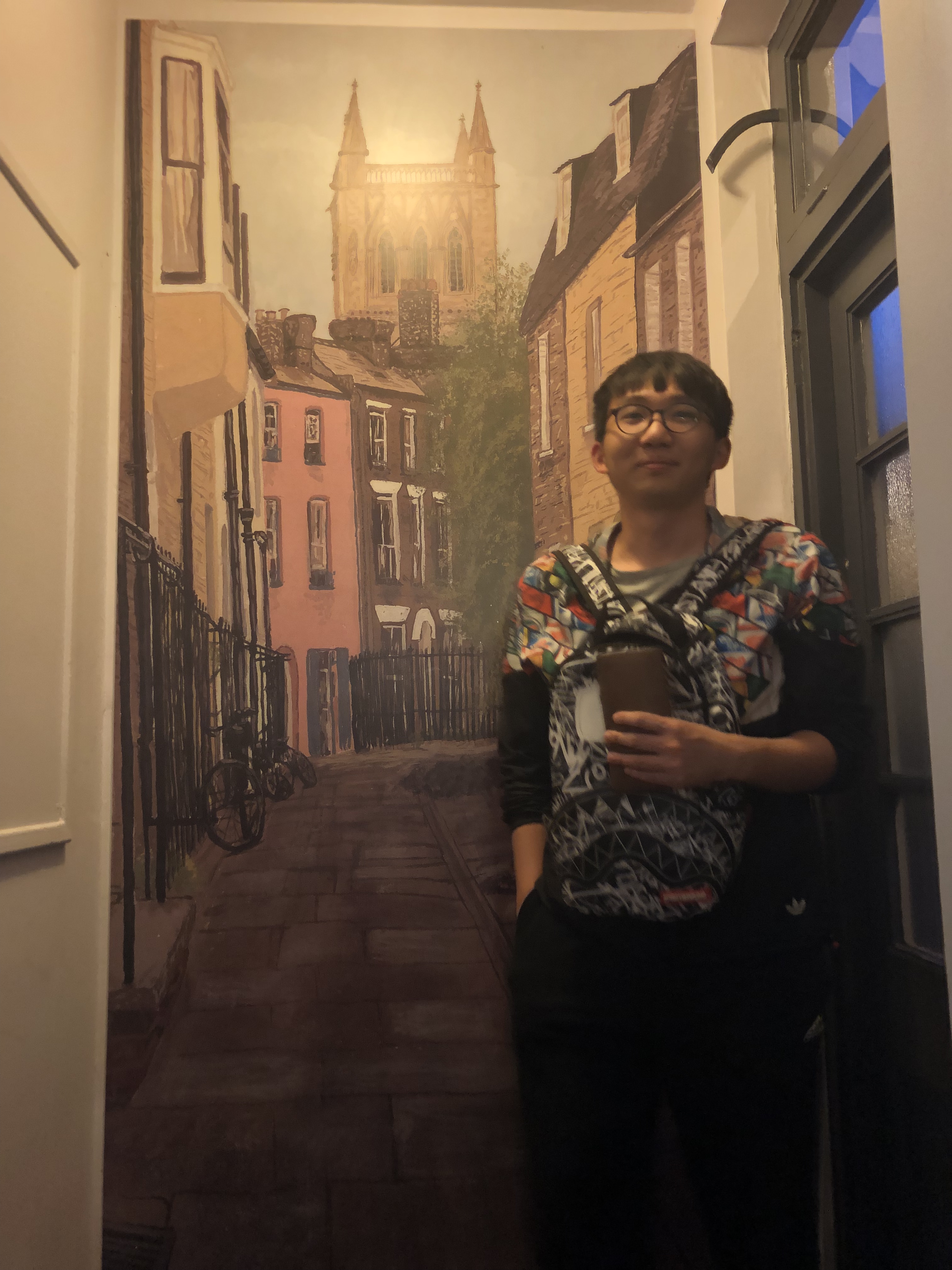 Shi Zheng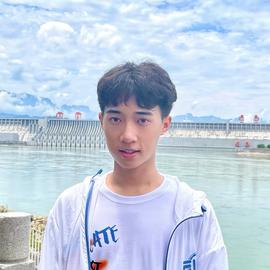 Suyang Zhong
Undergraduates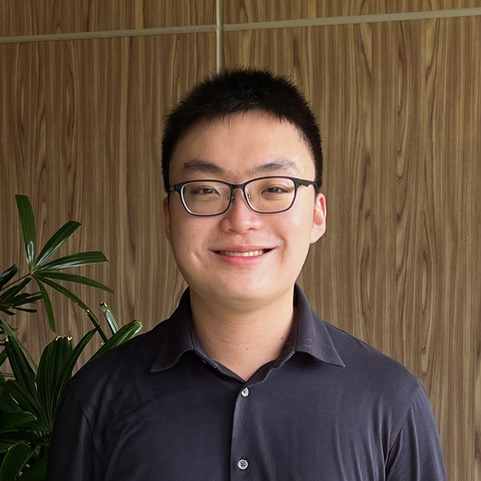 Christopher Goh Zhen Fung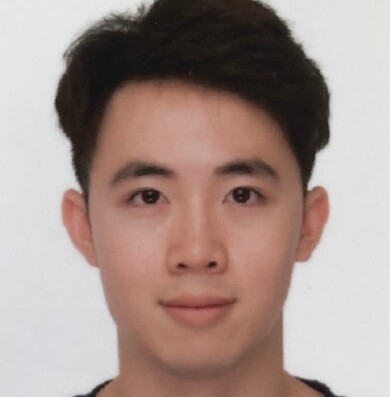 Zhenxin Huang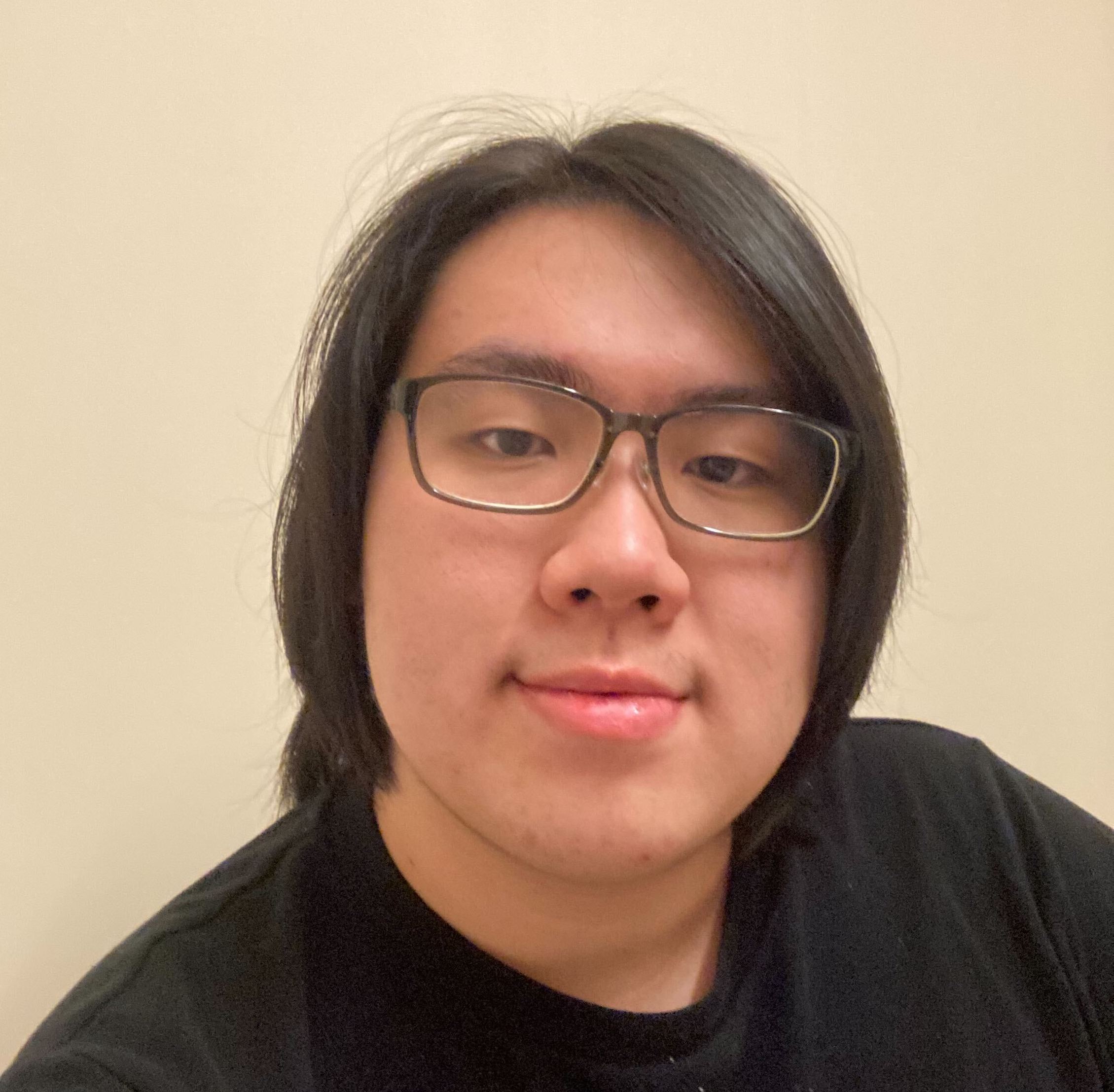 Theodore Leebrant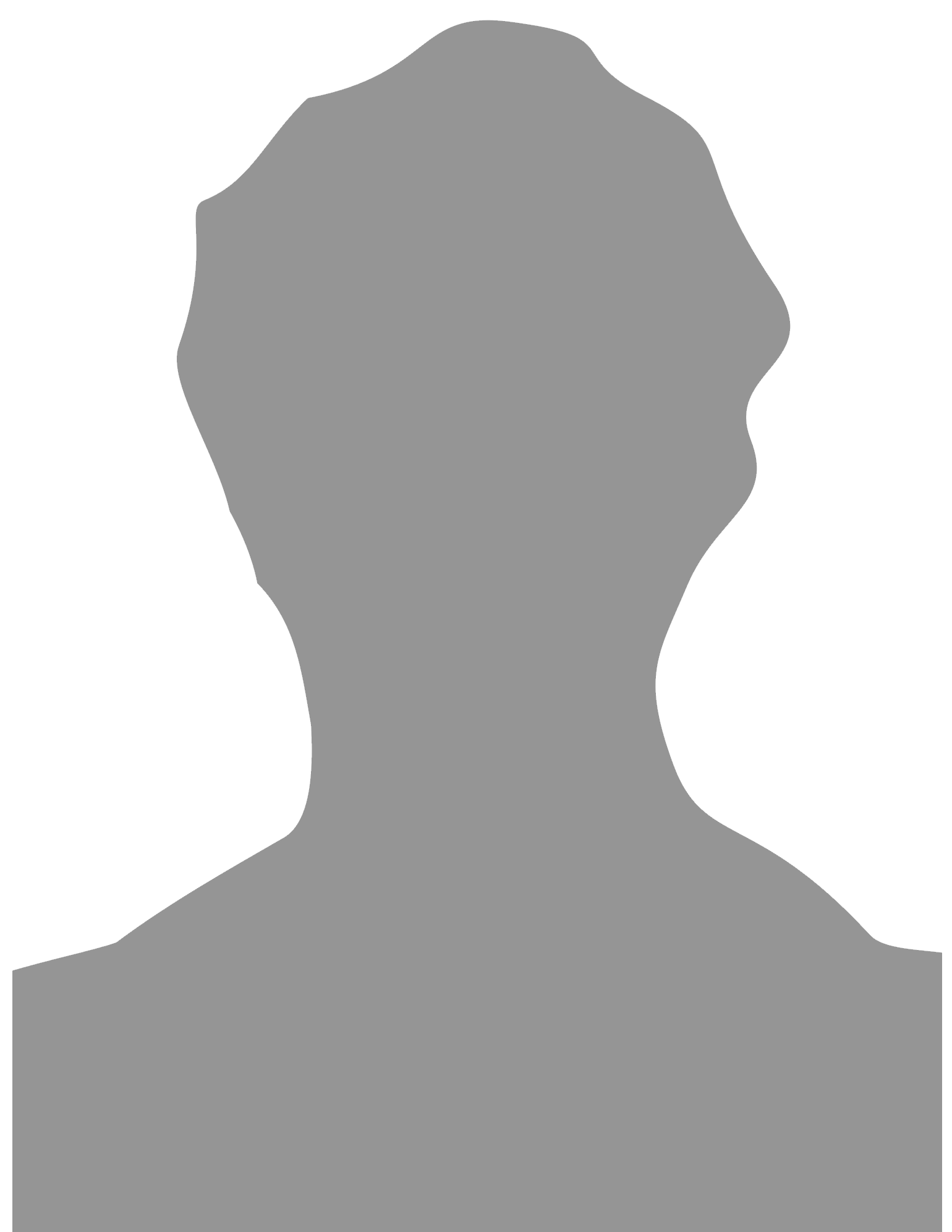 Eris Jacey Masagaca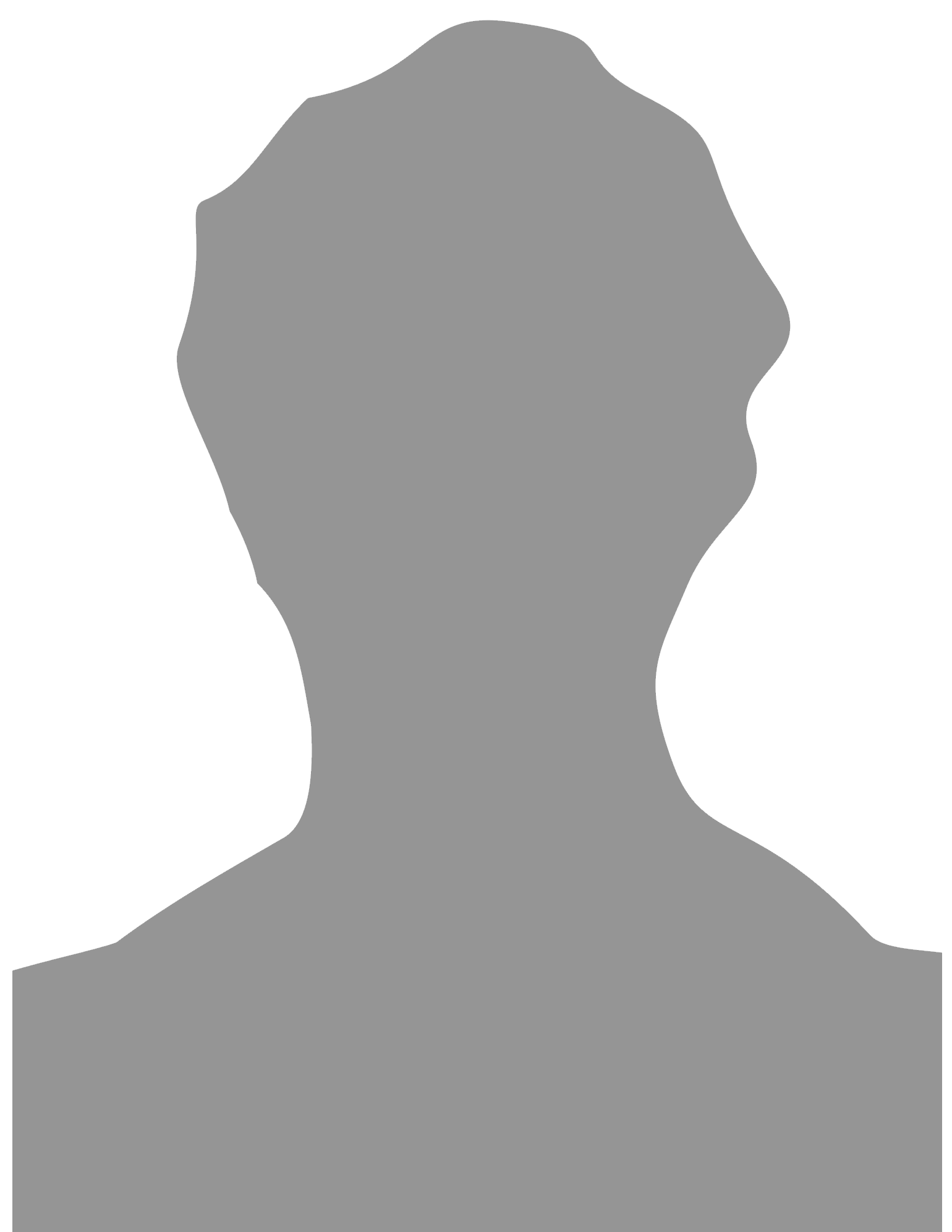 Ethan Noah Rozario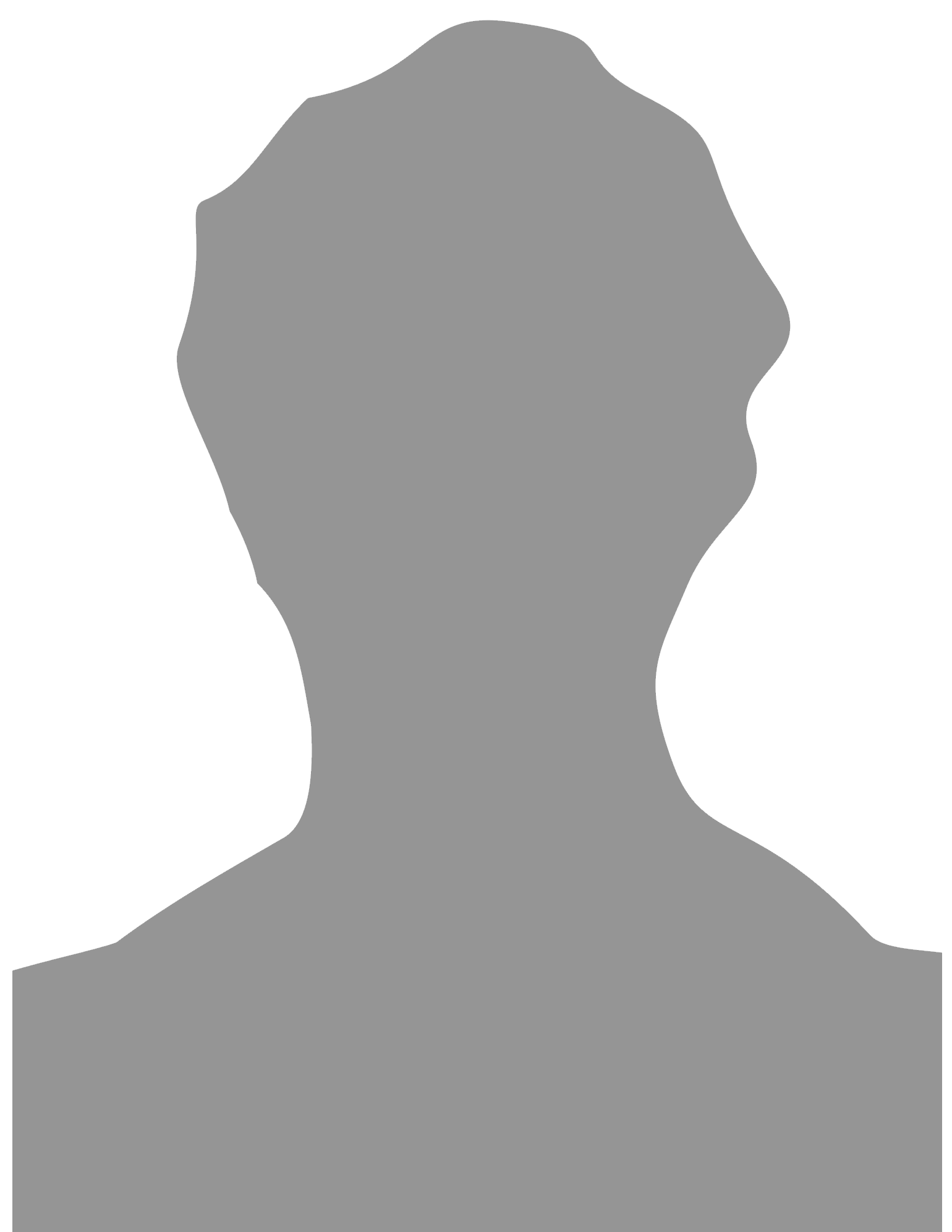 Wong Kok Rui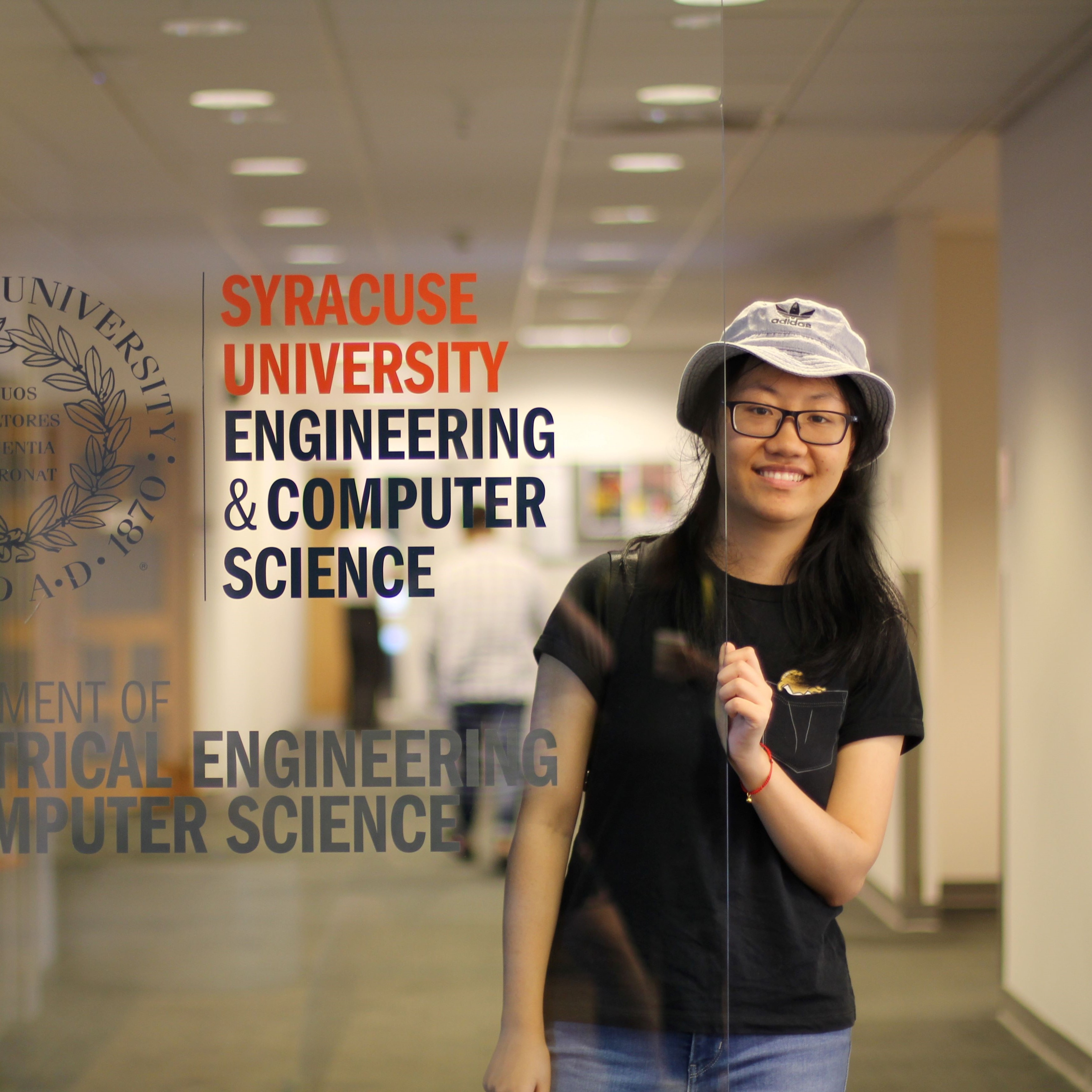 Pan Yudai