About
PLSE@NUS is the Programming Languages and Software Engineering lab at School of Computing, National University of Singapore. We're steadfast to the mission of creating trustworthy systems by advancing the state of the art in key research areas such as analysis and bug detection, formal verification, program synthesis, specification inference, automated program repair, software testing, concurrency and distributed systems.
News
Aug 03
Martin Mirchev joins as a PhD student and Sung Yong Kim joins as part of the French Double Degree program (FDDP). Welcome Martin and Sung to Secure Software group!
Aug 01
Jinsheng Ba and Suyang Zhong officially joined the NUS TEST lab. Welcome Jinsheng and Suyang!
Seminars
Get in touch with Umang Mathur if you want to give a talk, and drop a line to Ilya Sergey to be included into the mailing list with the seminar announcements.
18/11/2022
Effective Representation and Dissemination of Programming Knowledge
12/10/2022
Verified Causal Broadcast with Liquid Haskell
07/10/2022
Infrared: A Meta Bug Detector
People
Faculty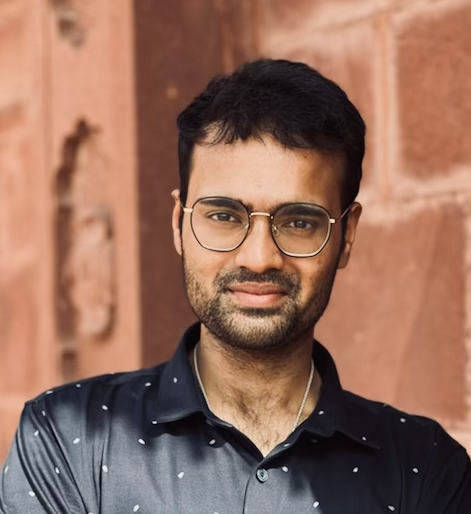 Umang Mathur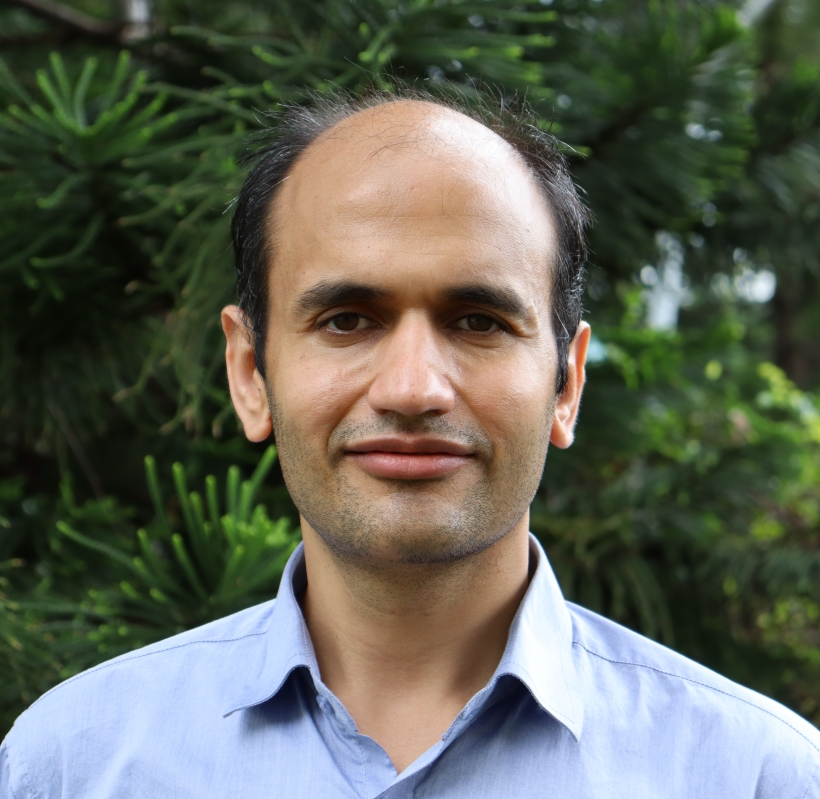 Kuldeep S. Meel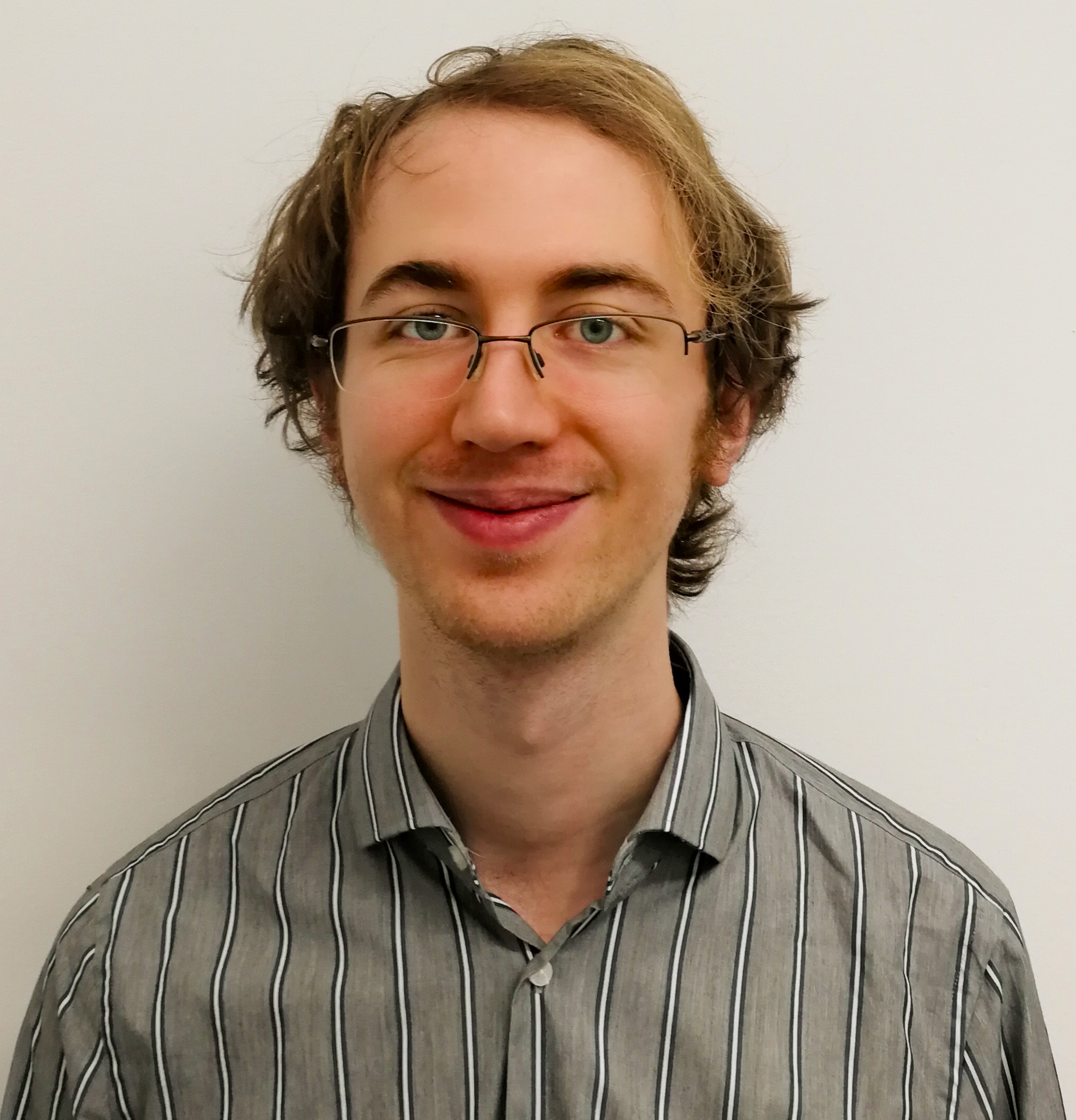 Manuel Rigger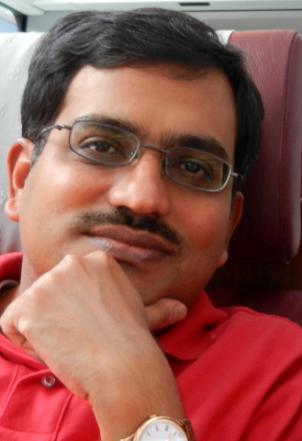 Abhik Roychoudhury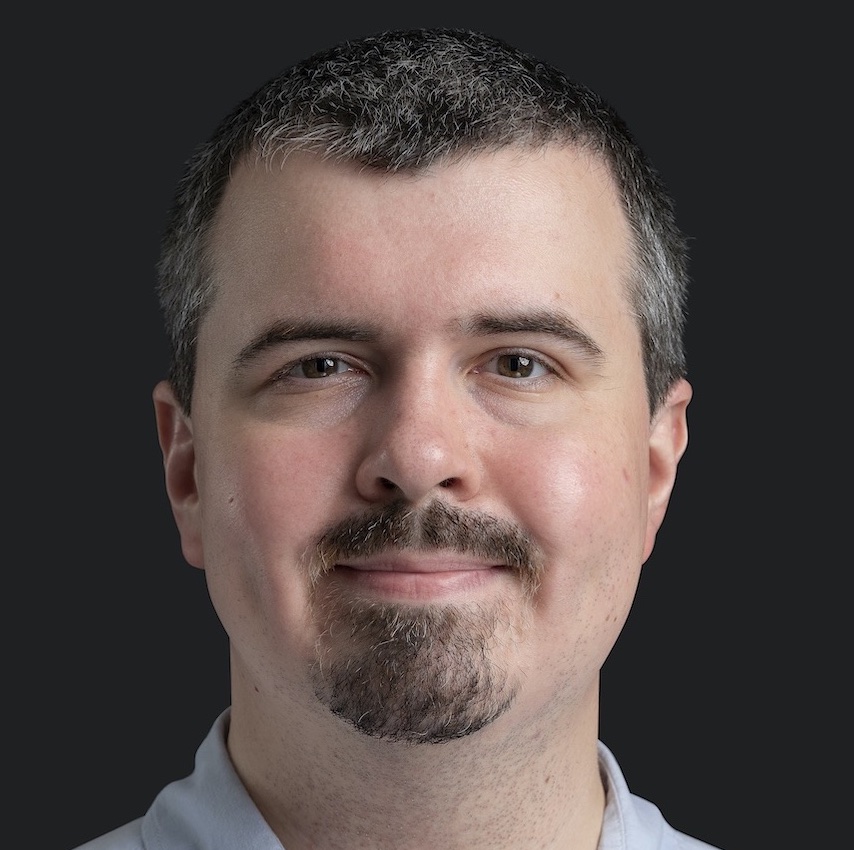 Ilya Sergey
Visitors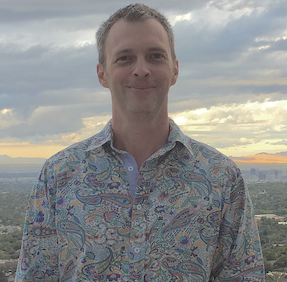 Matthew Flatt
Research Staff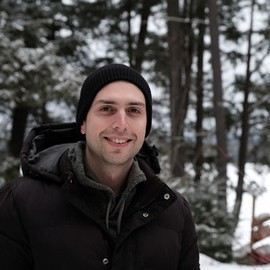 Tim van Bremen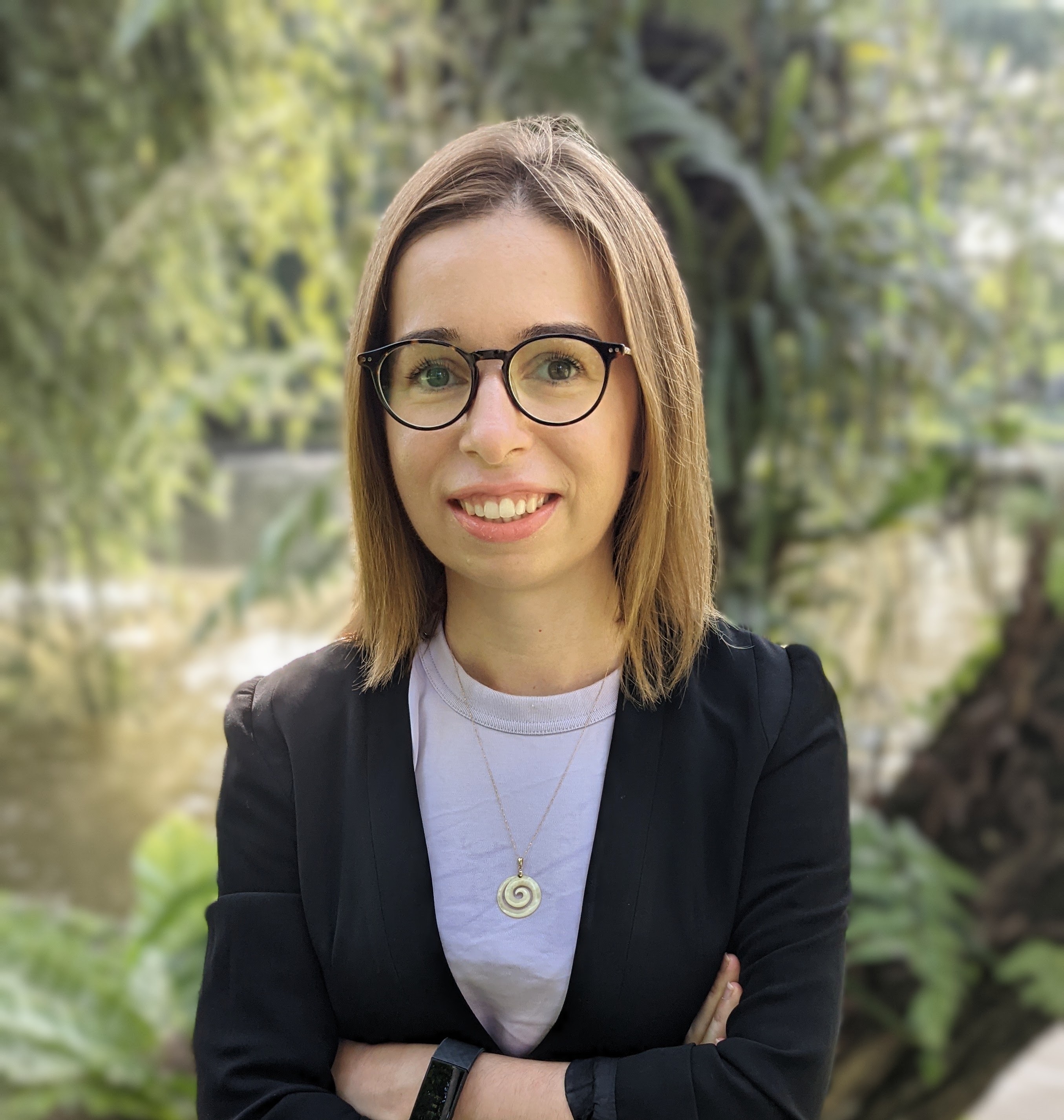 Andreea Costea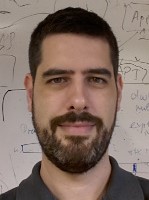 Gregory J. Duck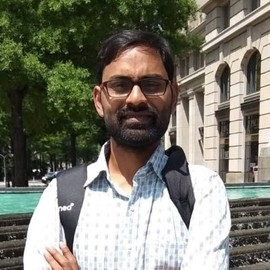 Gunjan Kumar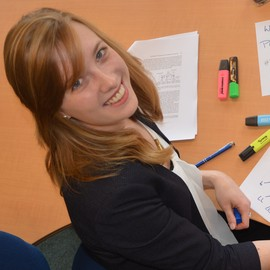 Anna Latour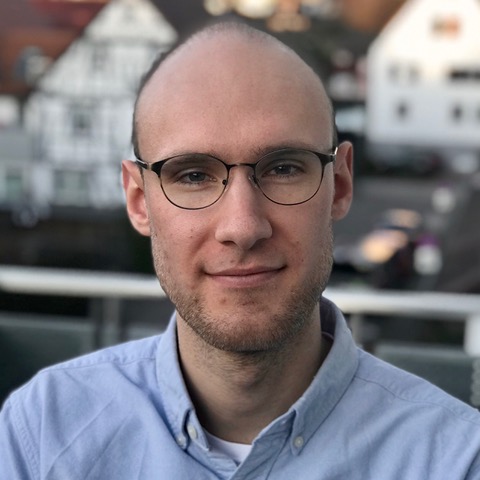 Yannic Noller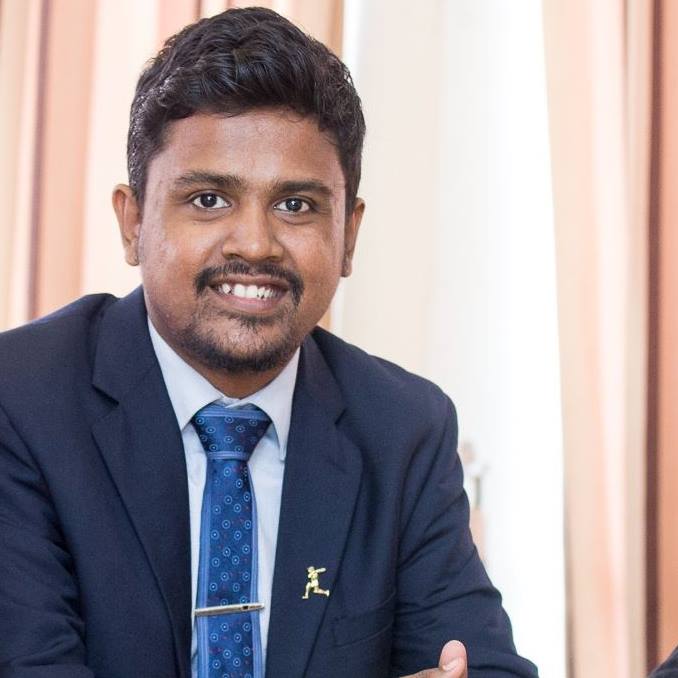 Ridwan Shariffdeen
Graduate Students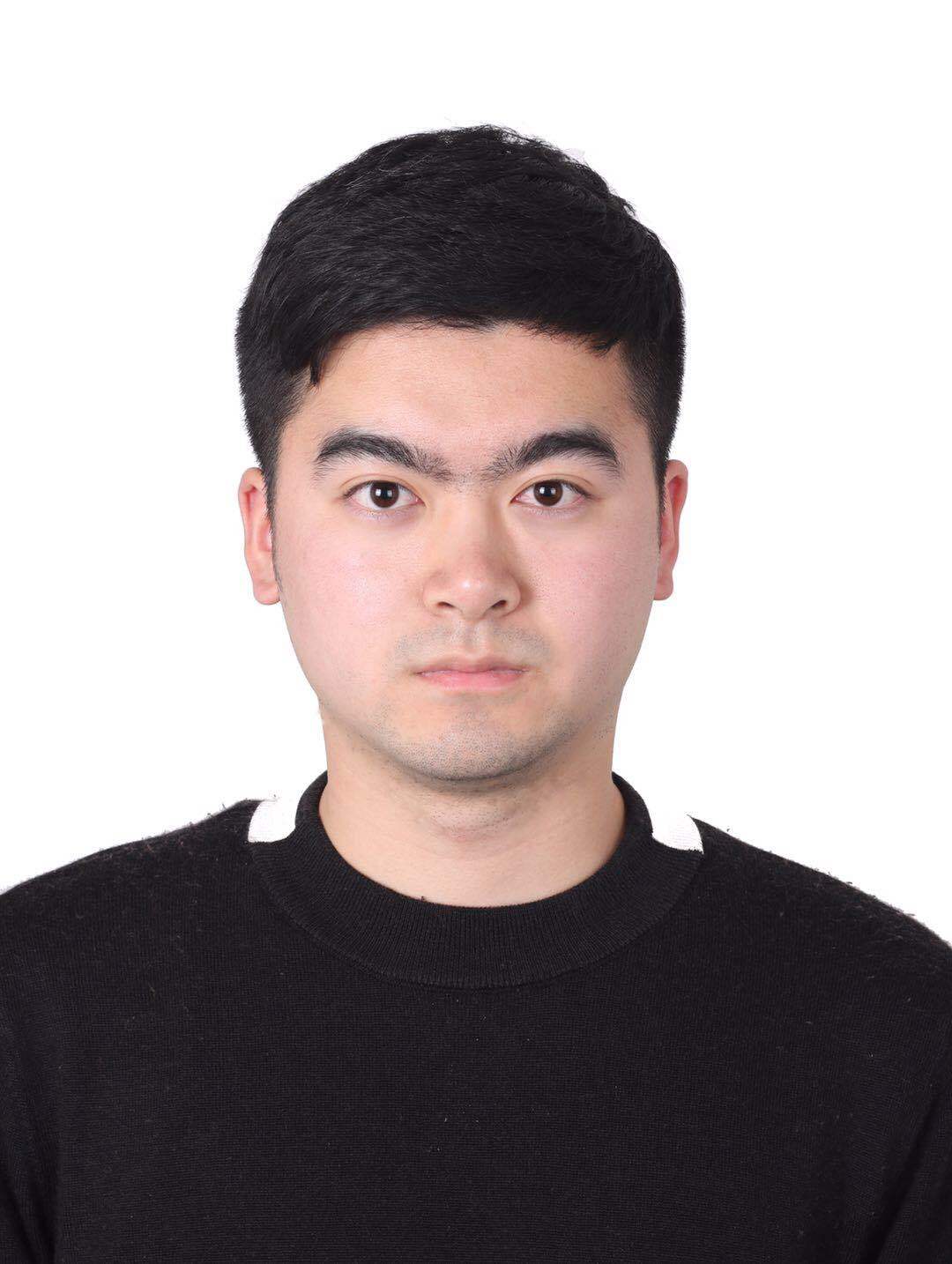 Zhendong Ang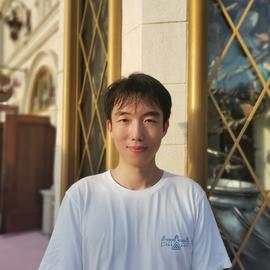 Jinsheng Ba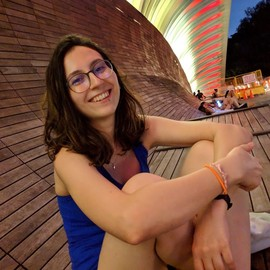 Teodora Baluta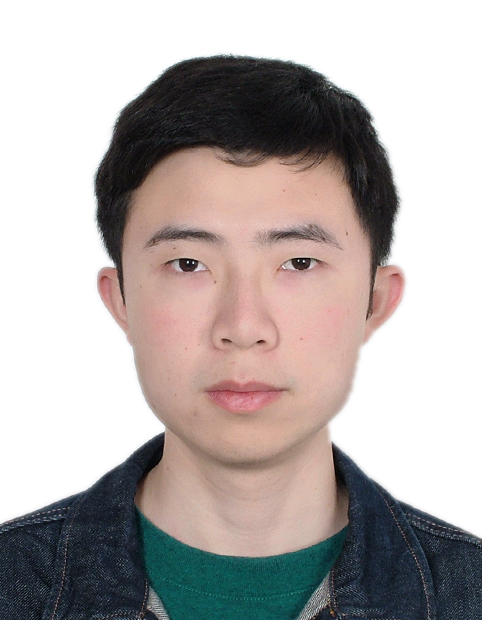 Zhiyu Fan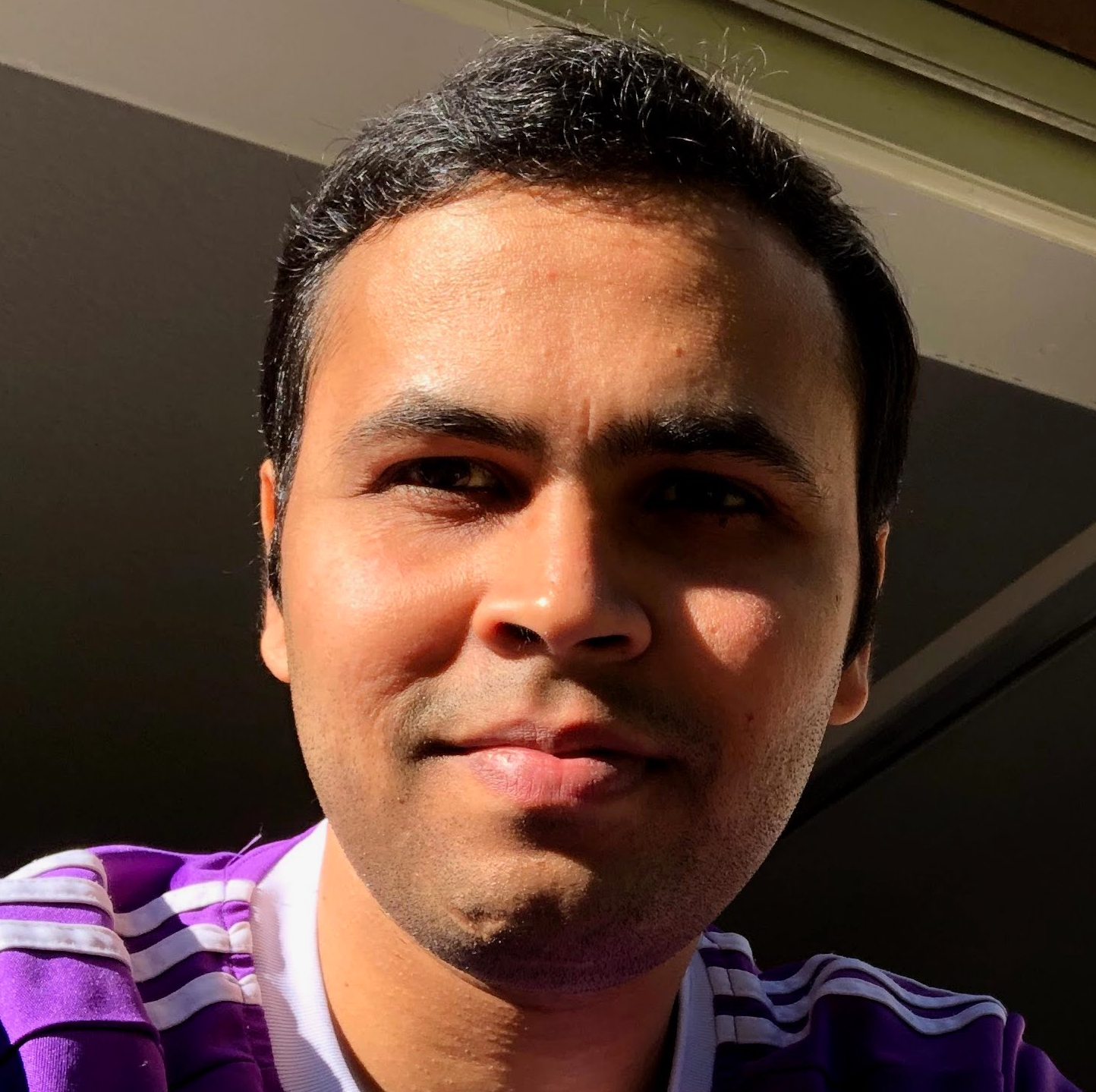 Bishwamittra Ghosh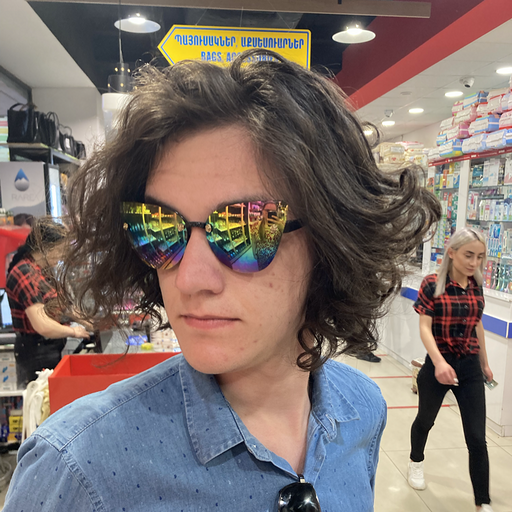 Vladimir Gladstein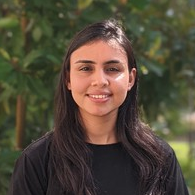 Priyanka Golia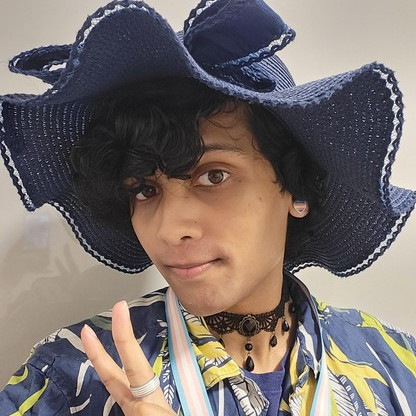 Kiran Gopinathan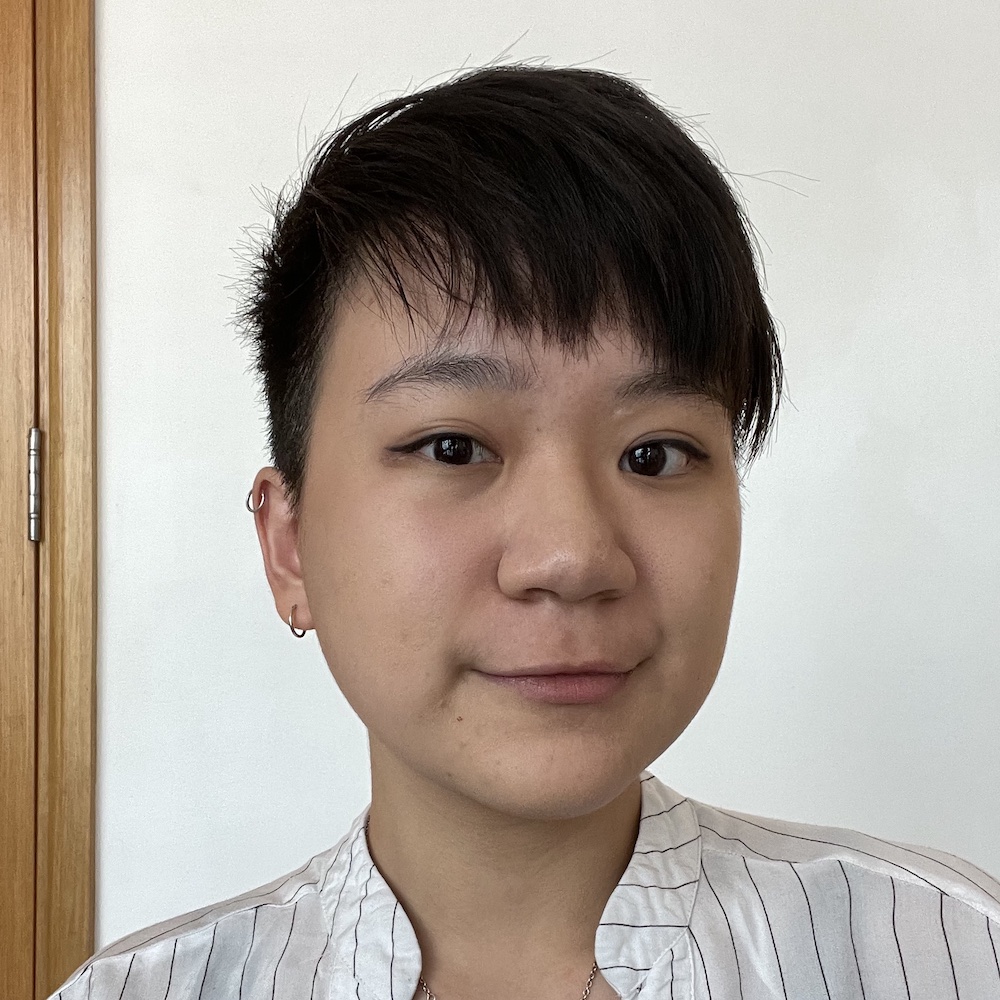 Tram Hoang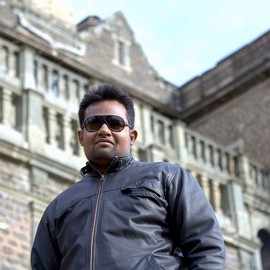 Mohimenul Kabir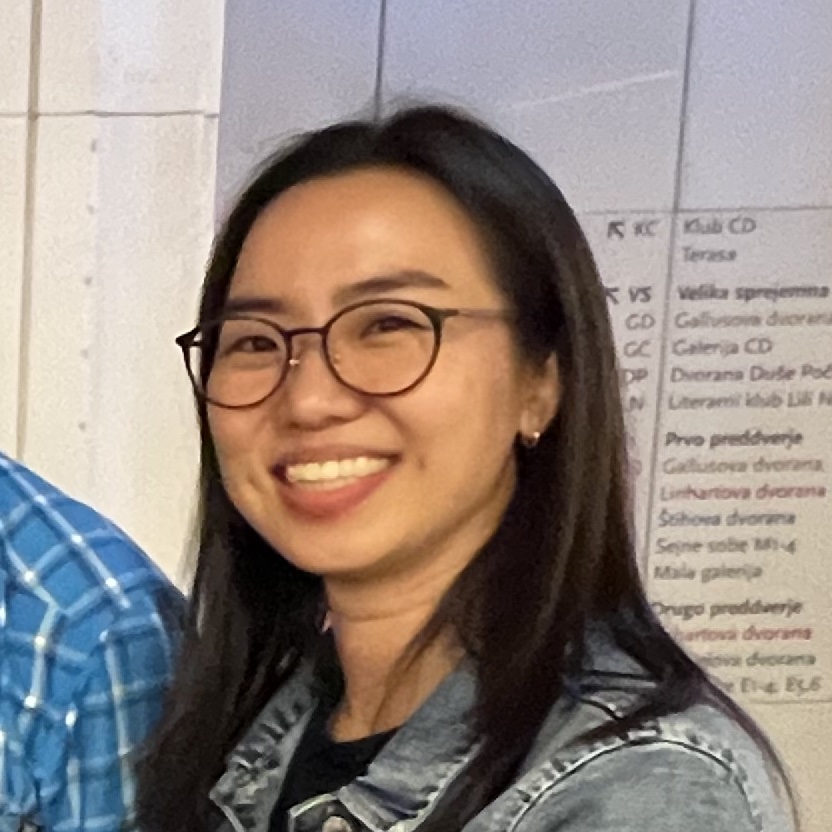 Yunjeong Lee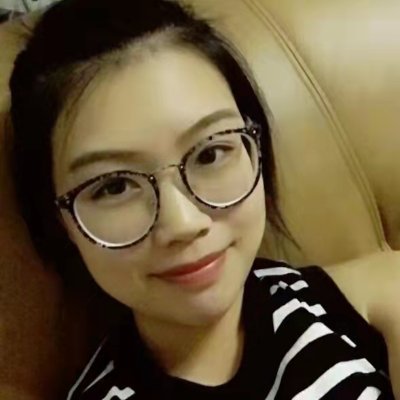 Ruijie Meng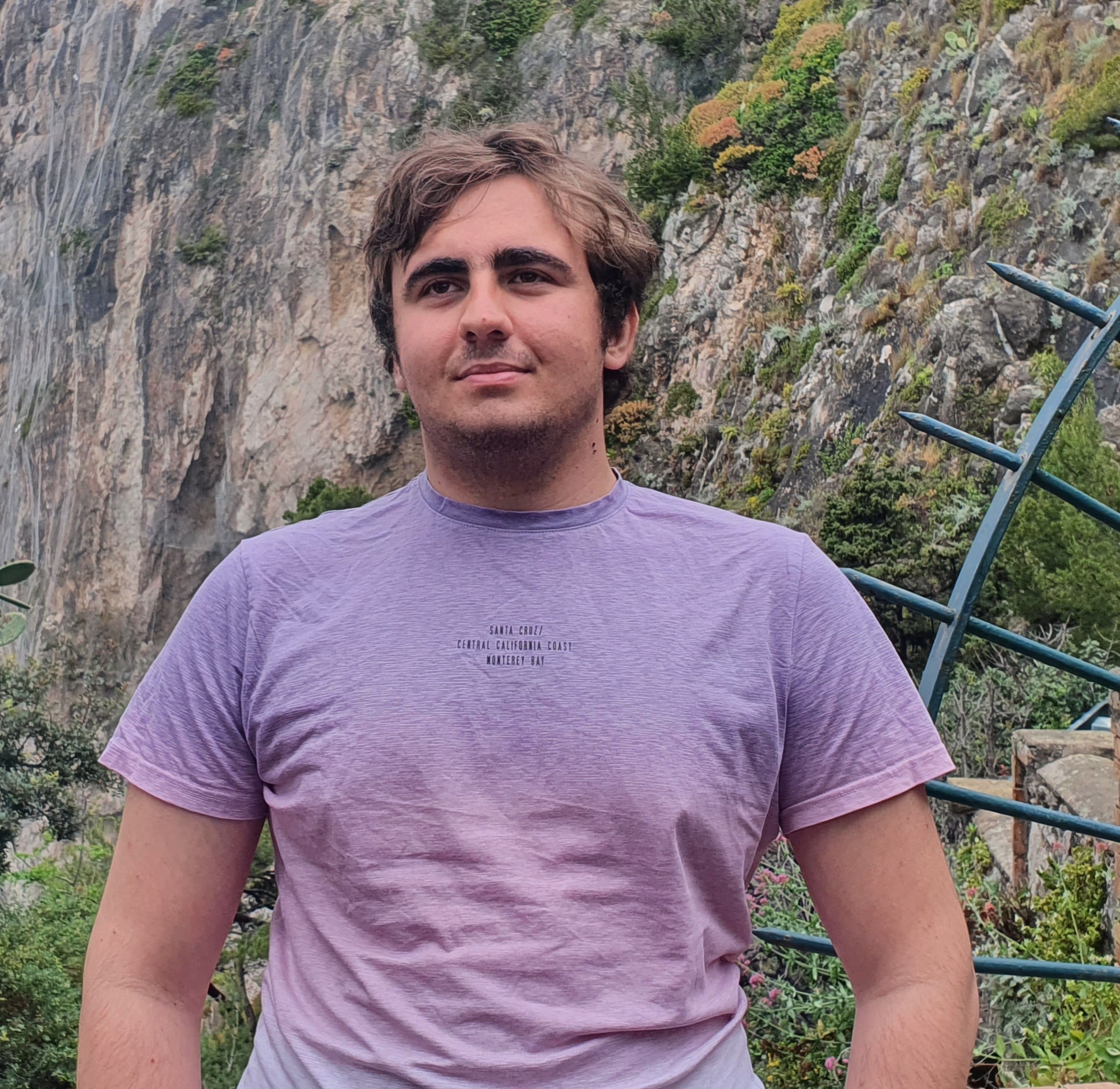 Martin Mirchev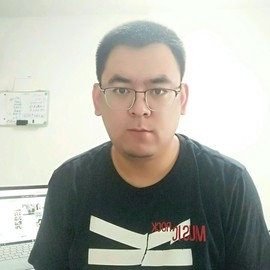 Zhanzhong Pang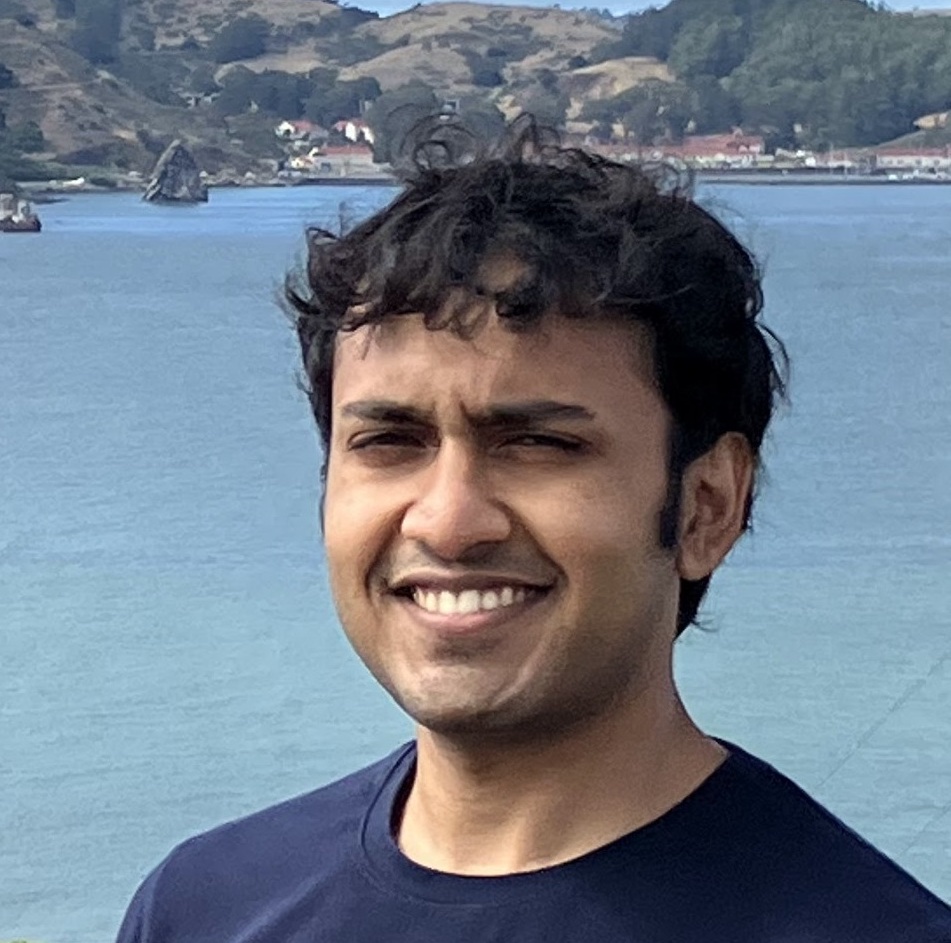 Yash Pote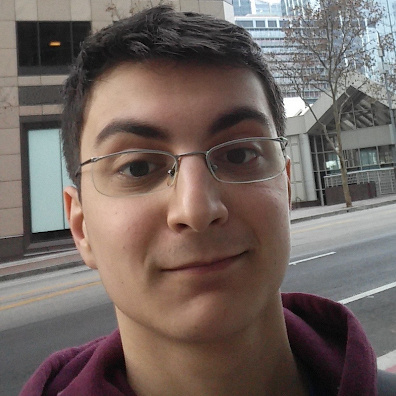 George Pîrlea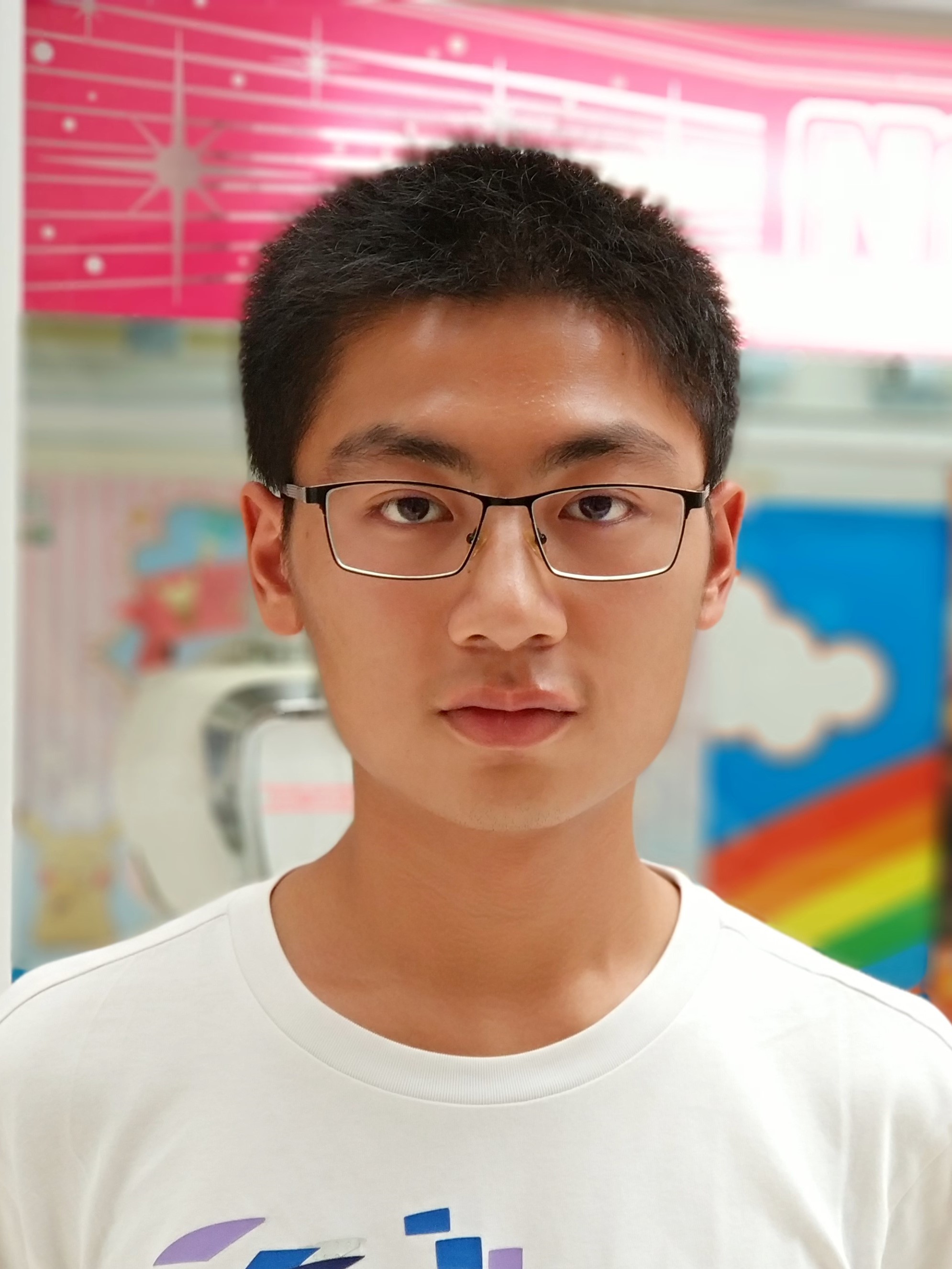 Haifeng Ruan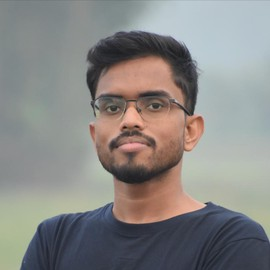 Arijit Shaw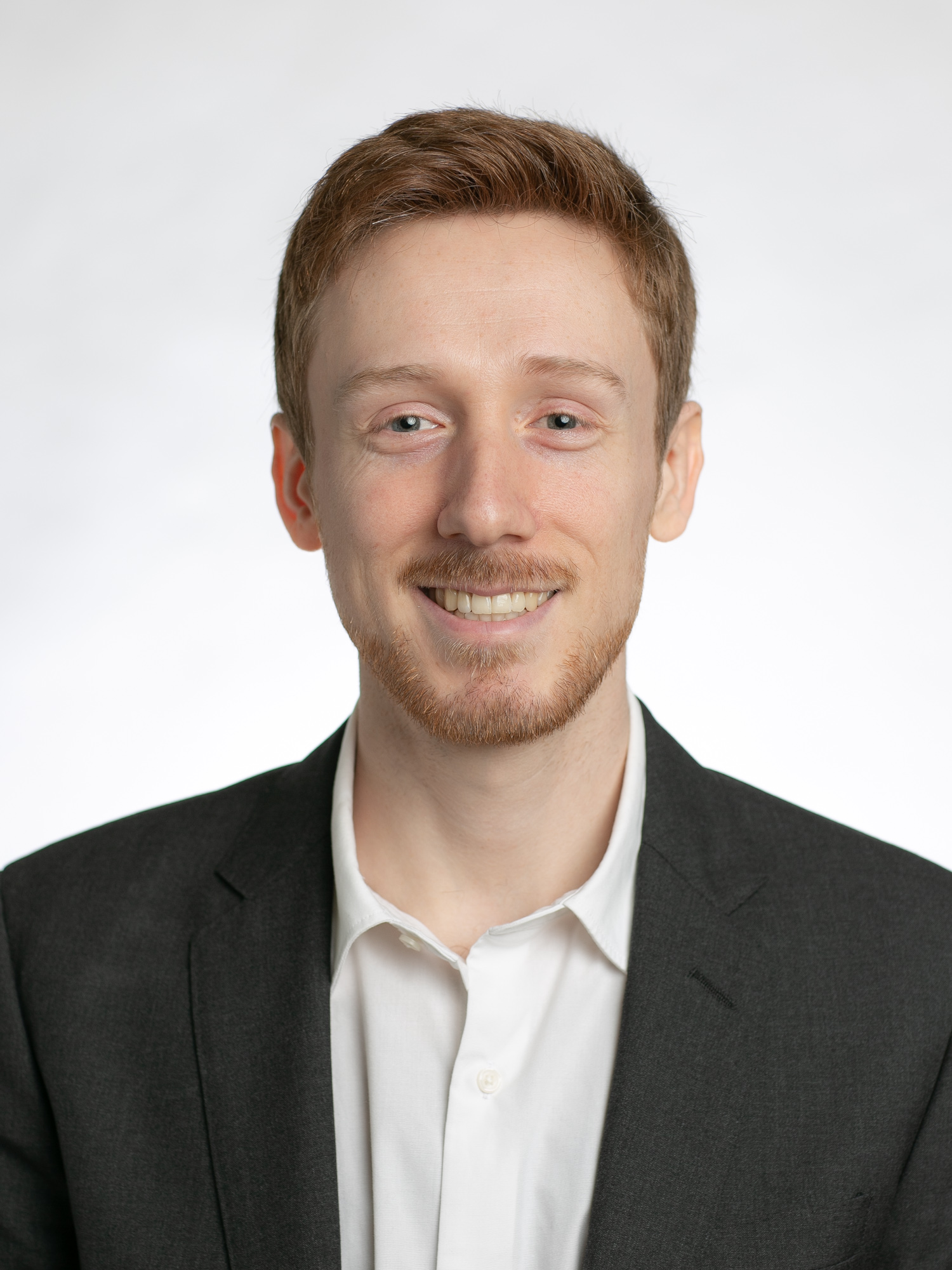 Dylan Wolff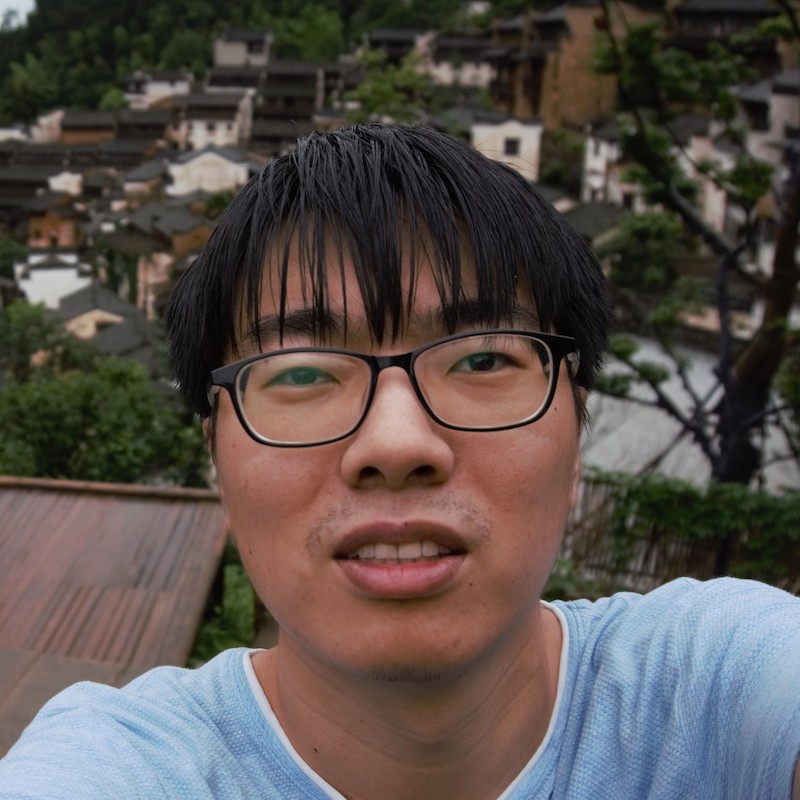 Ziyi Yang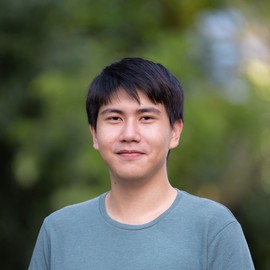 Suwei Yang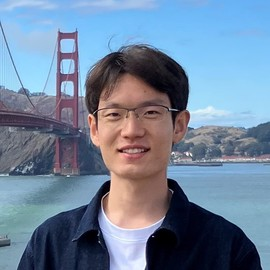 Jiong Yang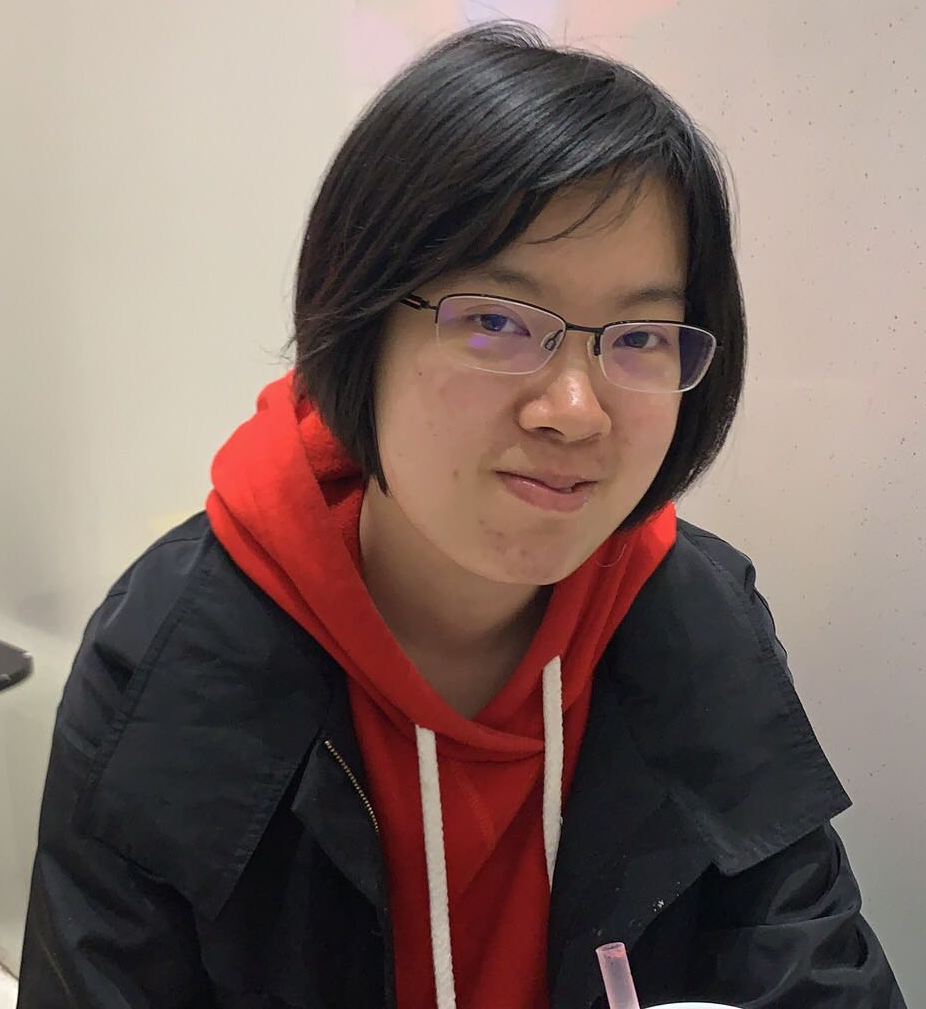 Liu Yu

Yuntong Zhang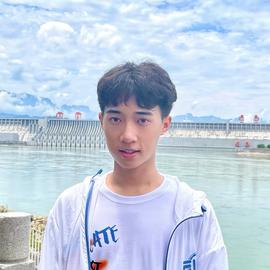 Suyang Zhong
Undergraduates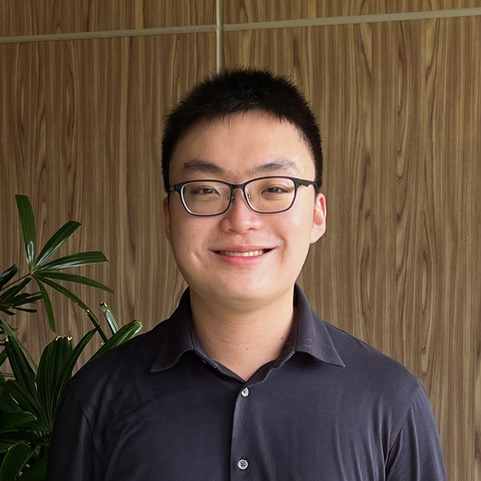 Christopher Goh Zhen Fung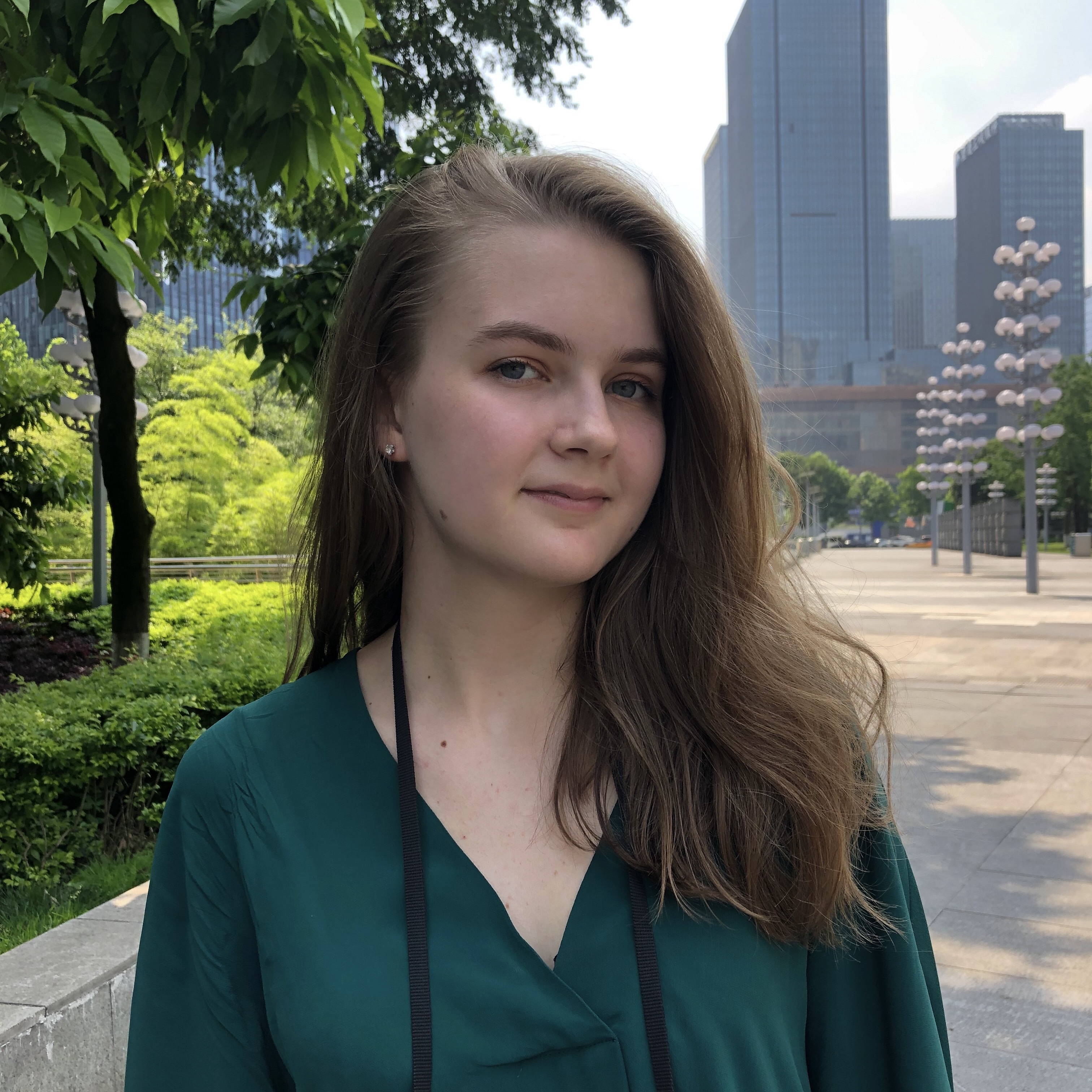 Karolina Grzeszkiewicz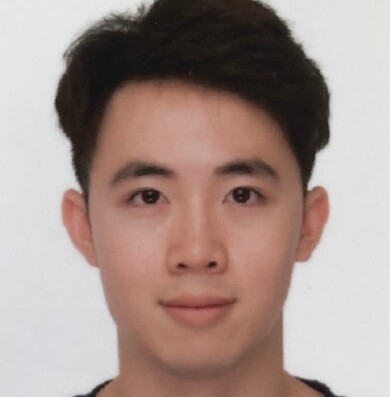 Zhenxin Huang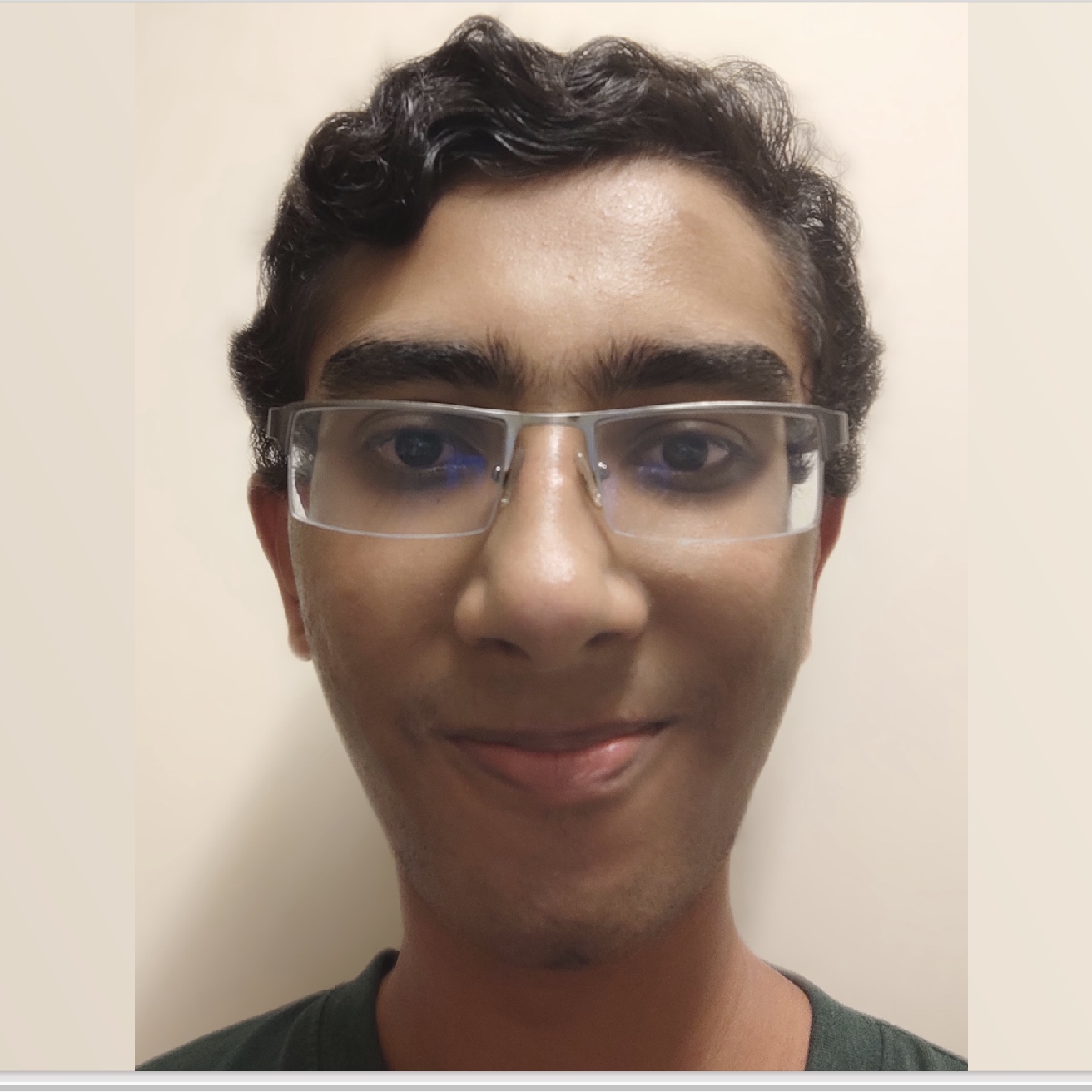 Mayank Keoliya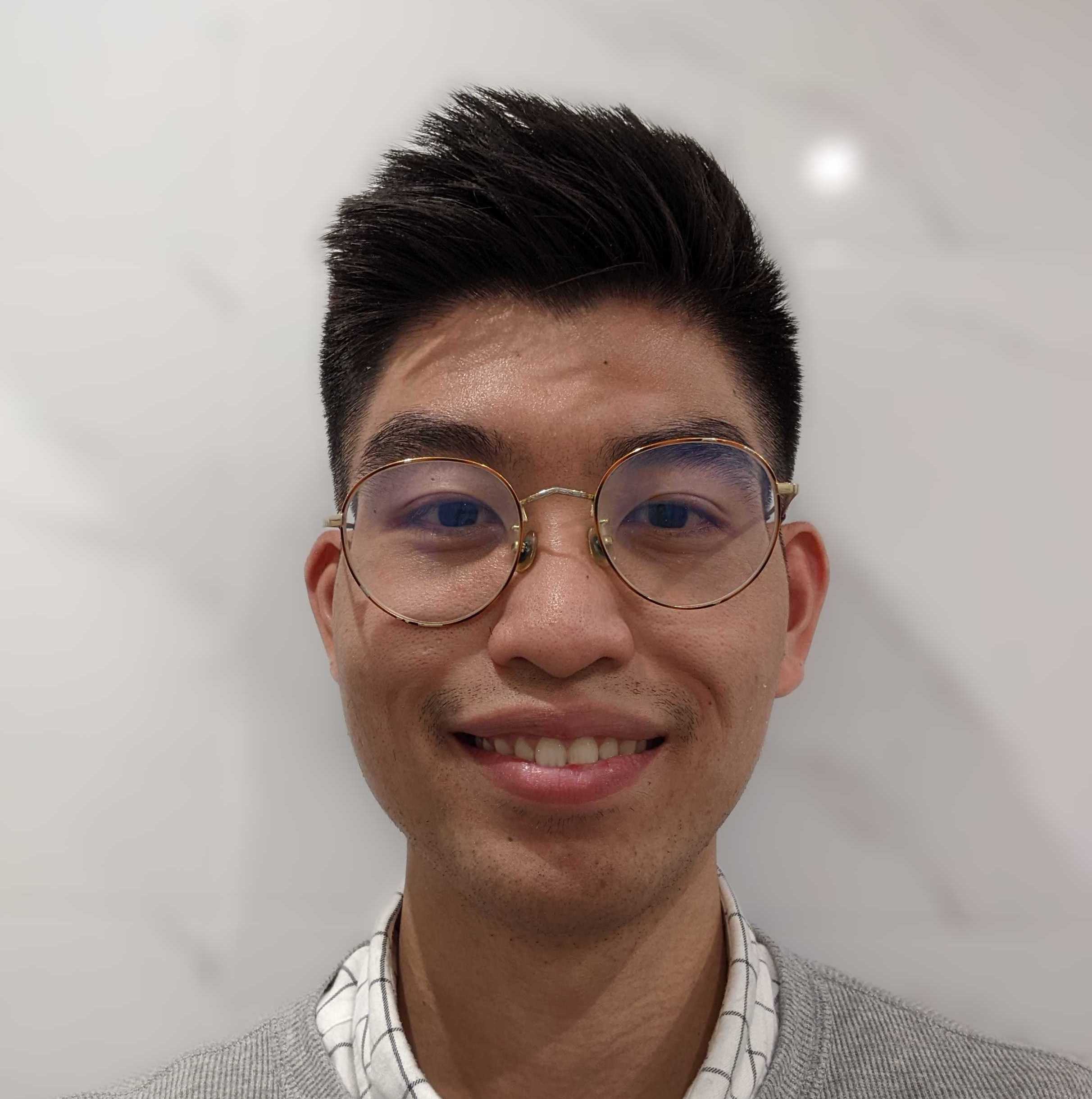 Koon Wen Lee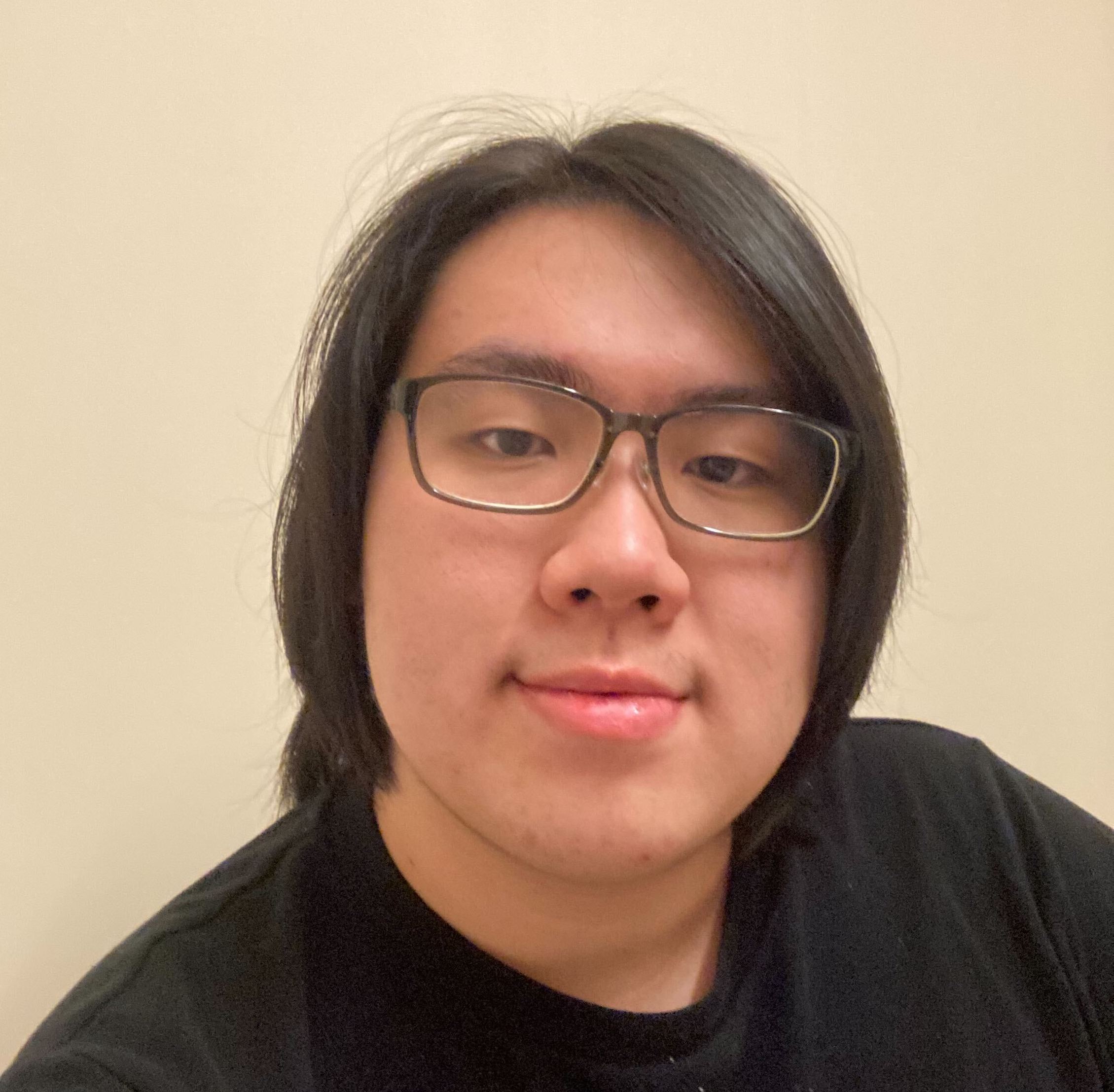 Theodore Leebrant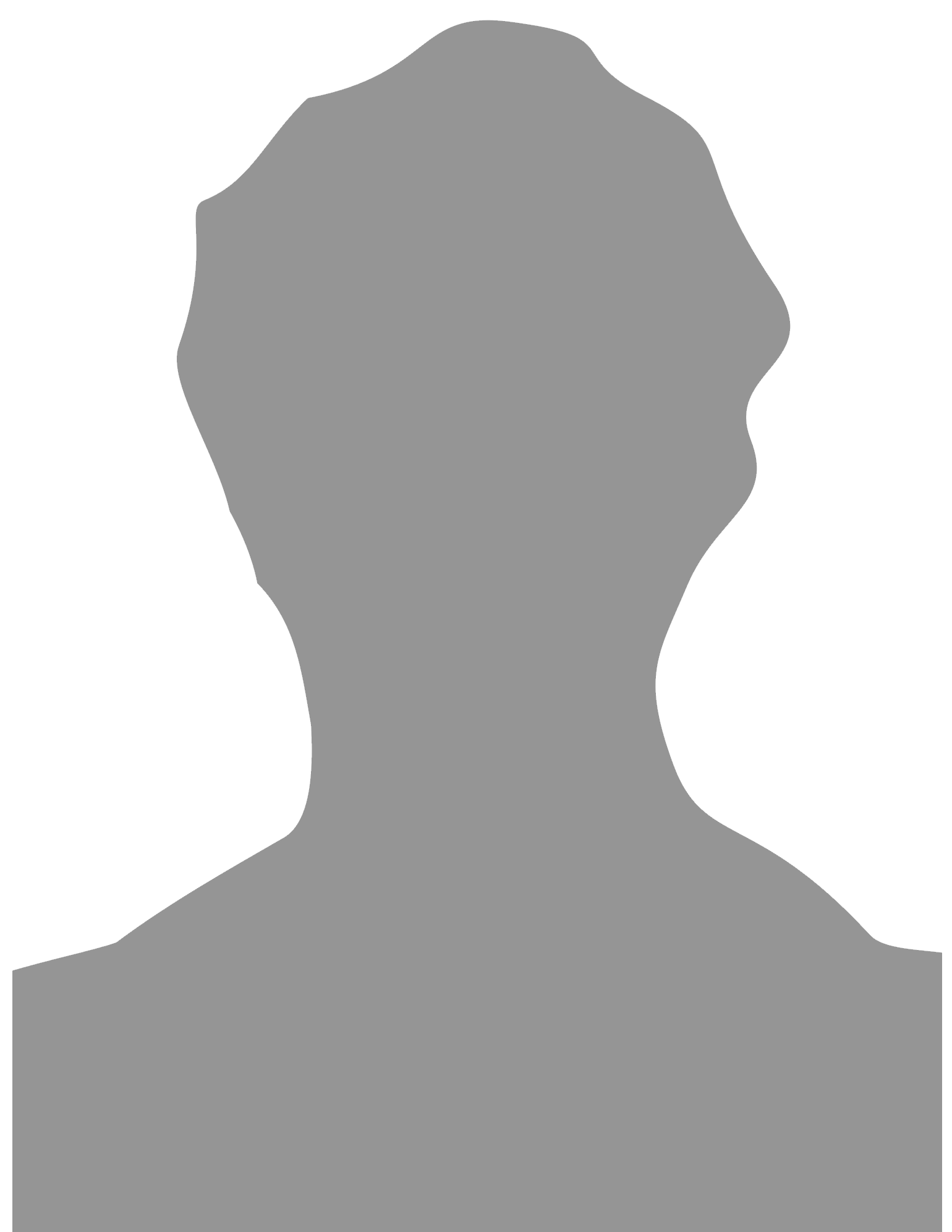 Eris Jacey Masagaca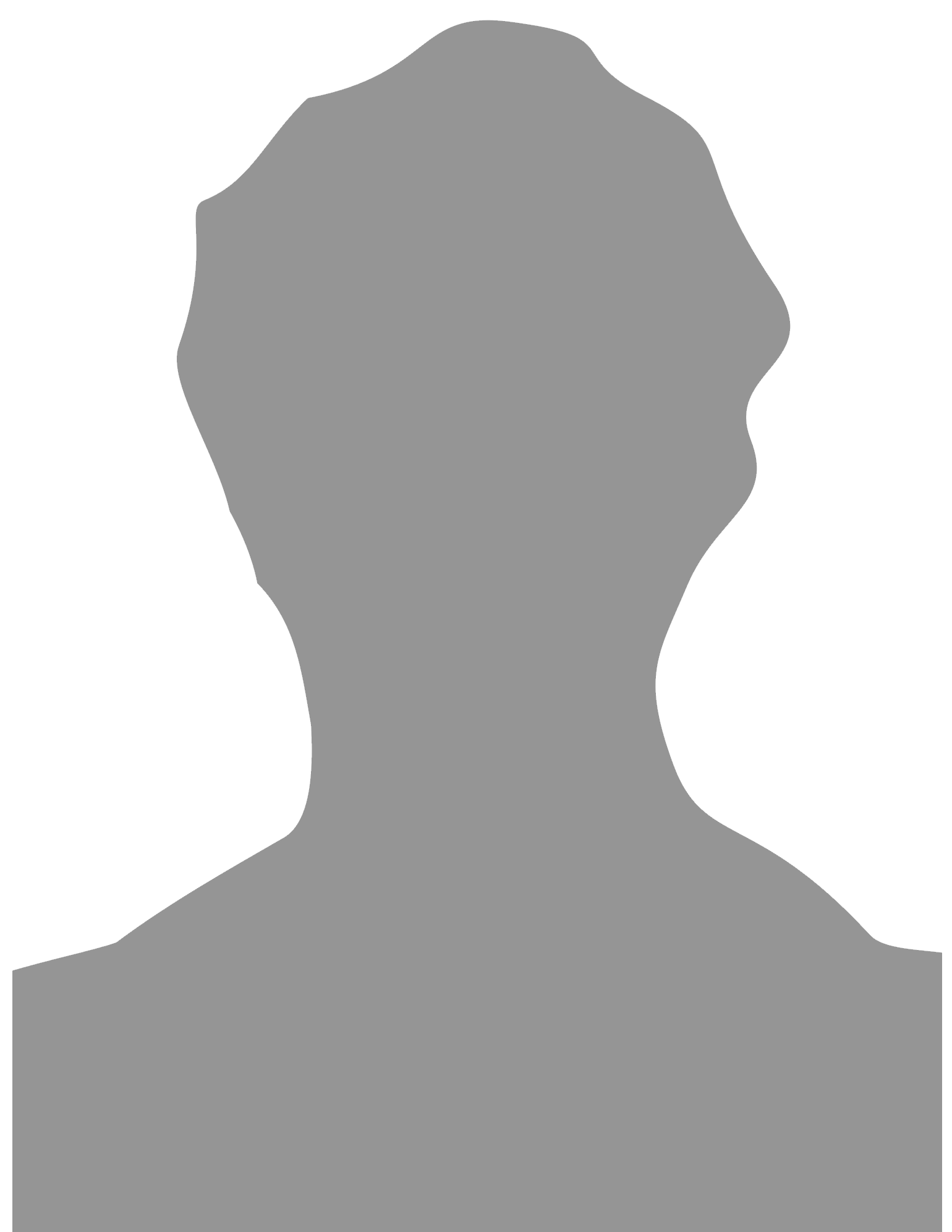 Ethan Noah Rozario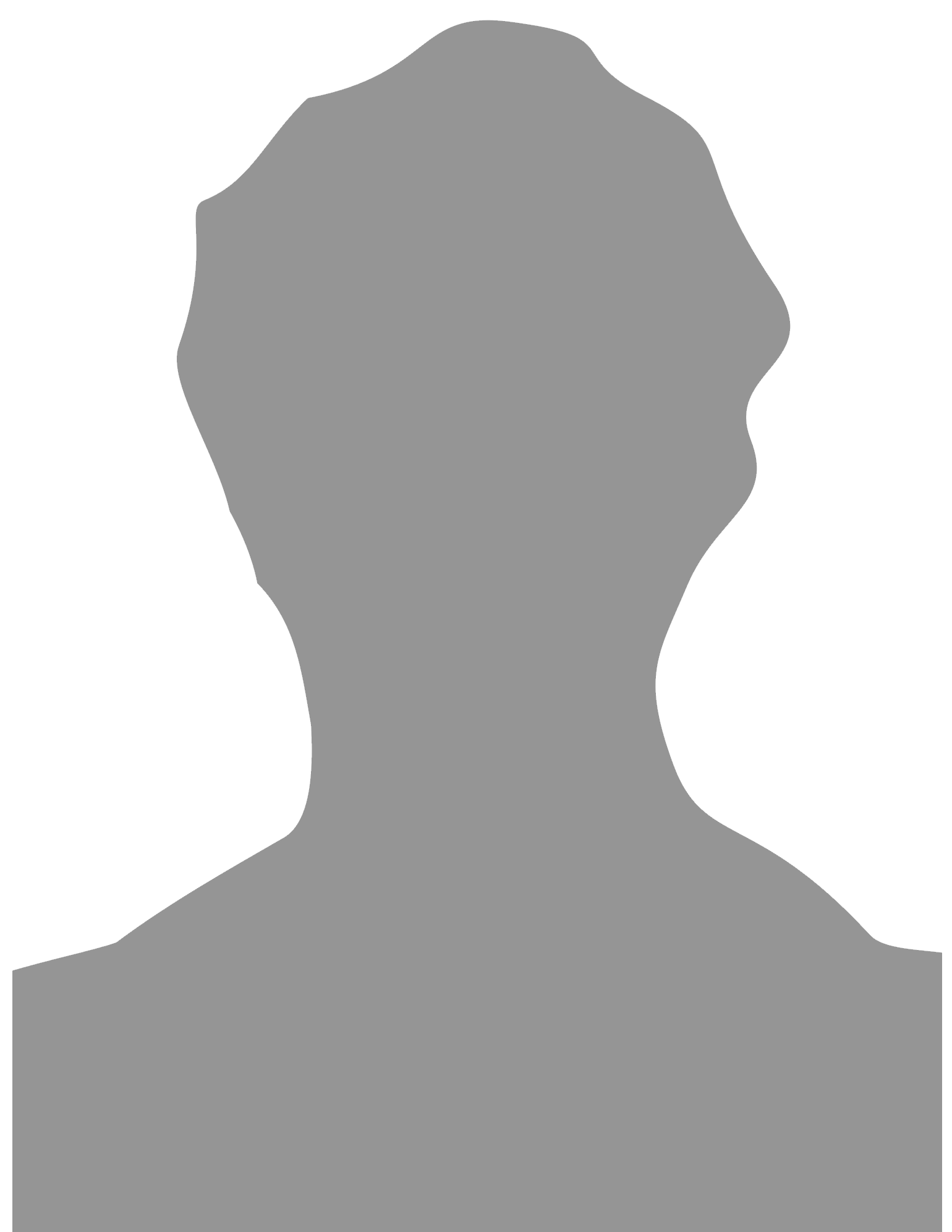 Wong Kok Rui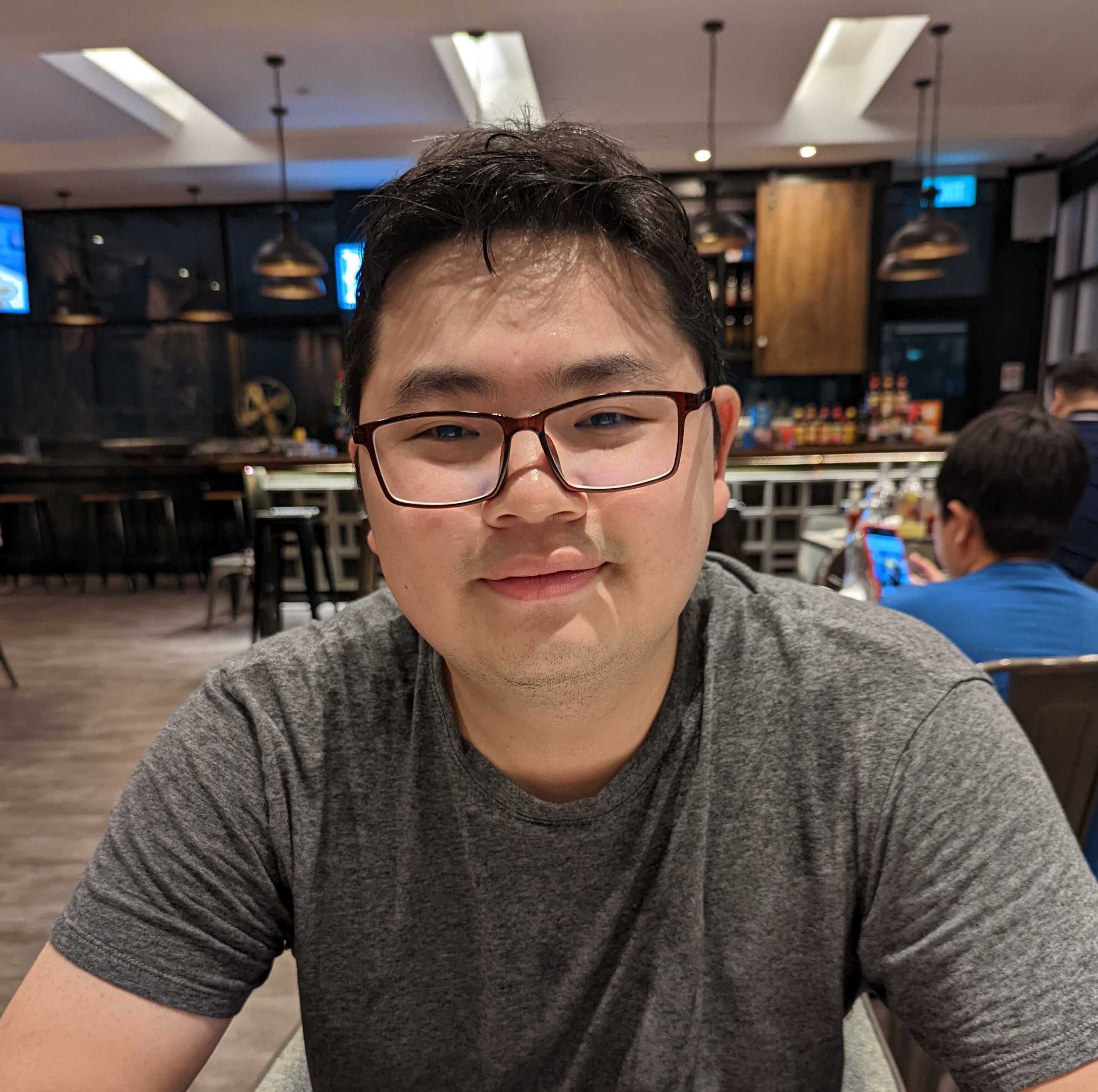 Sewen Thy